Auto Pilot Pre-Foundation Primer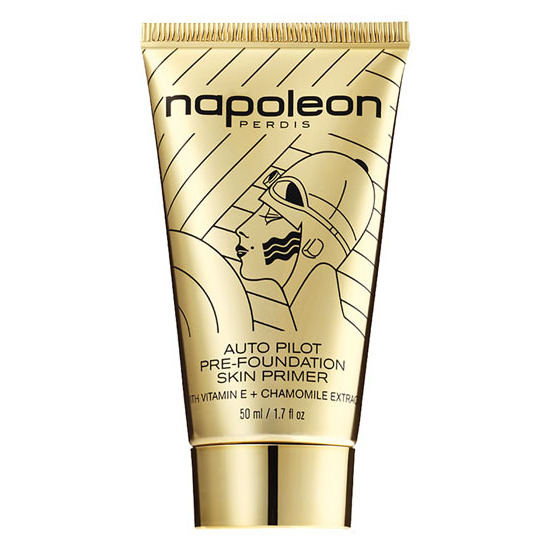 Rollover image to zoom
Reviews

MUST HAVE
I bought this primer in April of this year. It has lasted 4 months!!! And I use it every single day, it is the best primer ever, it calms my skin and my foundation stays all day long, my only complaint is that Sephora doesn't carry it anymore, and I will be buying it again. Quick tip: Apply it with the same brush you will apply your foundation and you will see how smoother your skin looks.

Perfection in a bottle!
I got this about four years ago and have never turned back! The product is so lightweight and doesn't make your skin feel blocked up. It smells nice and soothes my skin right away, you can tell the difference when you put your foundation on because it just glides across your skin and it defiantly helps my makeup to stay all day. Best primer I have ever used, well worth the splurge!

Good primer
I personally had seen soooo many amazing reviews on this product so I did go out and buy it and try it, only to be not completely, but a little disappointed, it's nothing special to me it's just a 'good primer' I had very high expectations maybe that's why I was disappointed.. I thought it was going to make my skin feel amazing but It was just like many other primers, it does it's job and that's about it! No complaints about it though :)

Good
I wasn't really sure what this was meant to do when i bought it. But when i applied foundation before it, it made the foundation have a better finish and it was easier to apply. It was noticeably better when i used this before applying foundation then without it.

I use Napoleon Perdis Auto-Pilot Primer. The texture is not thick or creamy, but more like a non-greasy lotion. I like the fact that it is not too heavy, it is light and long lasting.
---