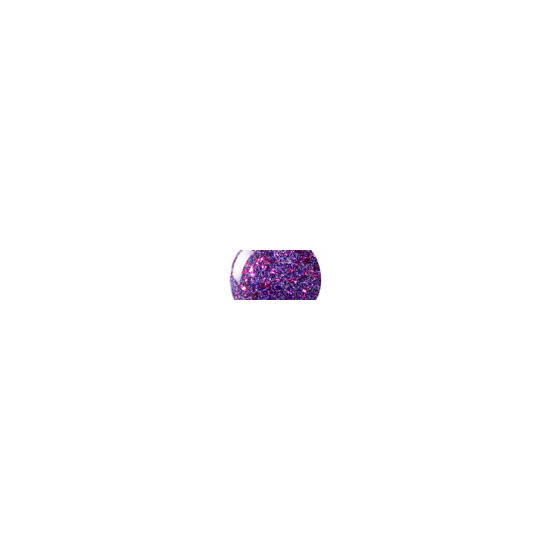 Rollover image to zoom
Reviews

easy to apply, great coverage
I got this for $2 on clearance at sephora so I decided to give it a go. I used it on a pedicure and it lasted forever. The colour is so pretty and it has little green glitters in there too. It was easy to apply and really really pretty! I have other nails inc regular polishes but I would def buy this again.

Regular Nails Inc Glitter Polish
I purchased one of the regular glitter polishes from Sephora, and it chipped on me every single day. The polish came off the whole nail at once, lifted like a fake nail and was very dry. And thats also with professional sticky base coat and top coat. I unfortunatly had to paint my nails about twice a day because i was on vacation and didnt find time to buy some new polish. Needless to say this product went back. It was also fairly thick, which didnt help. Id steer clear of the Nails Inc. Glitters.
---