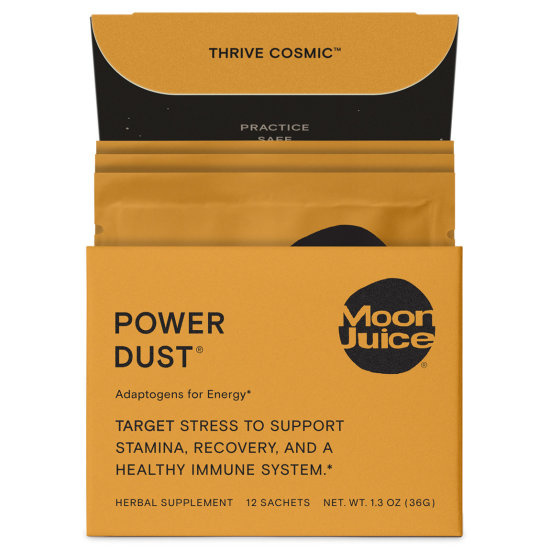 Rollover image to zoom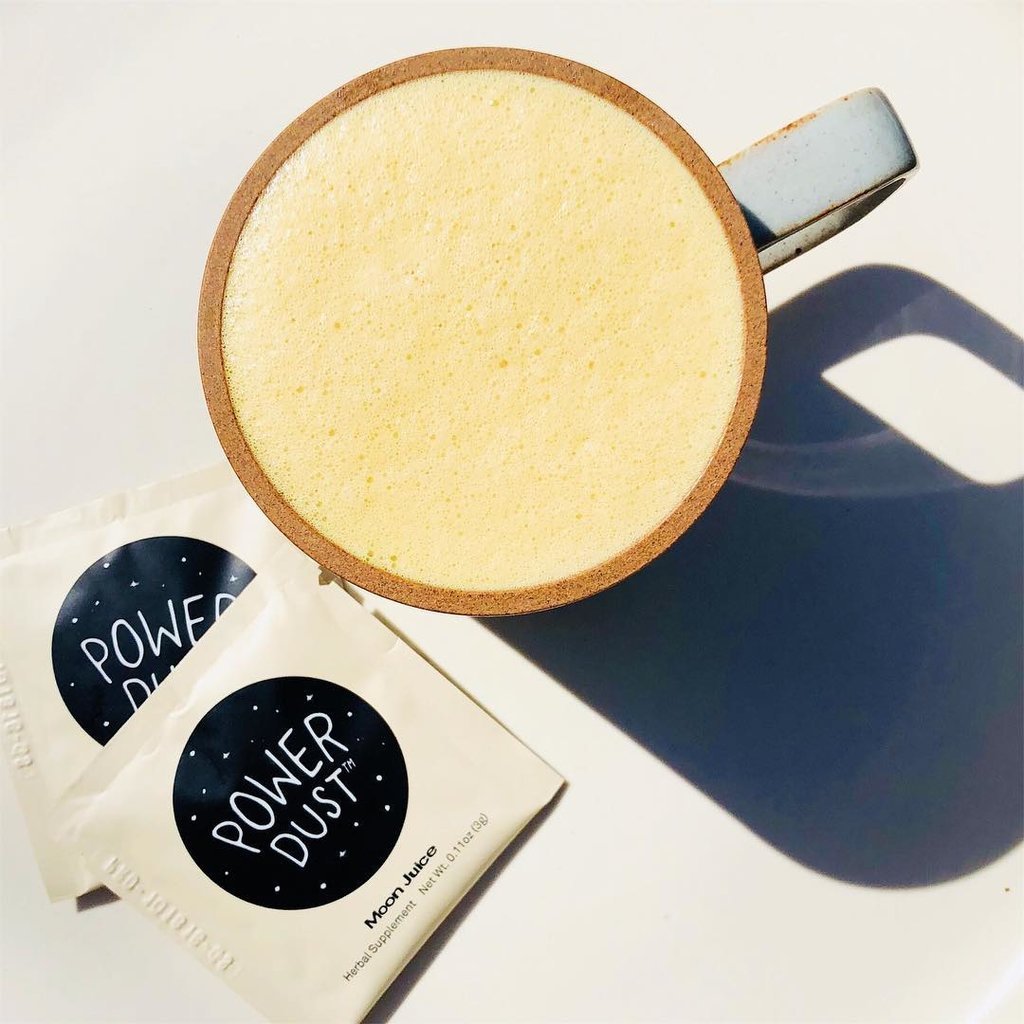 Power Player Moon Milk Recipe
A delicious Moon Juice spin on Golden Milk with some Power Dust. Feel a sustained boost in energy and reduction in fatigue!
Reviews

Natural Power Boost
I've only taken this once so far, but I did feel an immediate boost of energy! I was in need of coffee one morning and wanted to see how this would work in place of caffeine. The energy boost did a good job to carry me over until lunch, and I did drink this in combination with jasmine green tea.
I really like the convenience of these to-go packets so I can take them with me without creating a mess. I'd recommend mixing with something since I didn't particularly love the mushroom flavor on its own. The mixture does settle to the bottom of your cup after a while, so I would stir my tea before sipping. Perhaps it'd be better mixing into something thicker like a smoothie for that reason so I'll give that a try next.
---