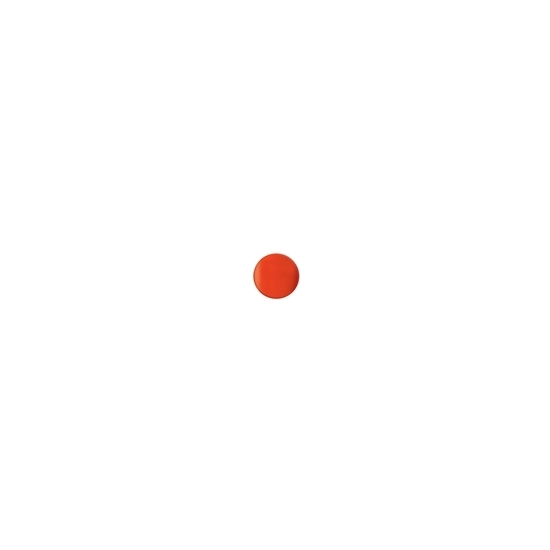 Rollover image to zoom
Reviews

DEACTIVATED A.
Jul 18, 2013
Great consistency!
Not too watery or thick and gloppy. Went on smoothly, cute color, and good brush. It wasn't too flimsy or stiff! The color also lasted long. It didn't chip even though I didn't use a base coat or color sealant. Would buy more nail lacquers from Milani.

FANTASTIC!
I absolutely adore this polish! The color, the quality, everything about it is amazing. When they say neon..They REALLY mean neon! Which is great because I am a very big fan of bright, neon colors and this definitely took care of that. Its a great color for spring and summer. I would totally recommend this to anyone who loves bright colors like this. I currently only have this in Pink Hottie, but I would like to purchase the other colors which I'm sure are just as good. Definitely worth the price as well. I could buy a good quality polish without having to worry about whether or not it was really worth the money I spent. Great product, definitely a smart buy.

Viridiana D.
Jun 12, 2011
Favorite Go-To Summer polish
This has been by far my favorite nail polish this summer. For an opaque finish I did need to do a second coat. Directions said to apply white polish as a base to add more pop. I did see it go on a little brighter with the white, but the polish itself is pretty bright. It does dry to a satin like finish, so a top coat is needed. I have found myself wearing this color a lot, alone with top coat or change it up with some glitter. Milani is a drugstore brand therefore easy to find. I found mine at my local CVS at an affordable price, so I can always pick up another one without hurting my wallet.
---