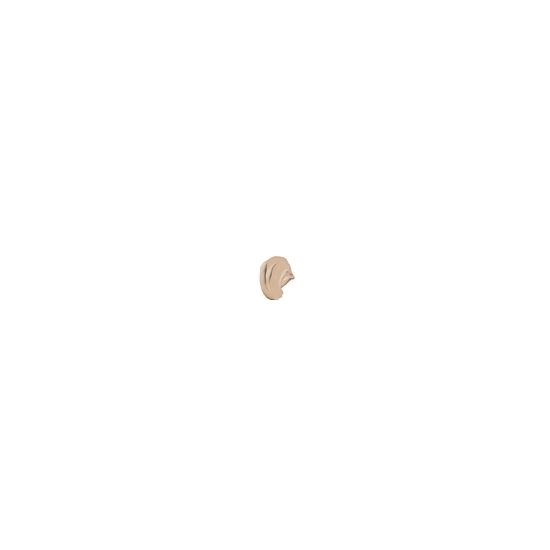 Rollover image to zoom
Reviews

Absolutely love it!!
I have really bad dark coloring all around my entire eyes - usually I pack on multiple concealers on everyday to cover it up, starting with a corrector (Erase Paste) and then putting a skin toned liquid, and then a brightener, and powder!! Phew, it's so exhausting. One day I was at the store and saw this stuff - which I heard was comparable to YSL Touch Eclat (have NOT tried this). I could not say if this statement is true BUT Milan HD has become my absolute favorite concealer! It is liquid but covers like it is more thick, without looking cakey at all. I think it's impossible to make this look cakey! Super brightening and great coverage and its now the ONLY concealer I use!! (Although I do set with Powderflage.) Great buy, def get this stuff!!

I really like this concealer for spot concealing. I prefer my Benefit Erase Paste for my under eyes, but if my bags aren't that bad, I'll use this. I really like the packaging, I feel like I'm not wasting product because of it, and the concealer itself is very opaque and covered a giant red zit on my face. The only downside is there is a very limited range of colors.

Use it on the DAILY!
I honestly think this is a much better product than the YSL Touch Eclat. This product conceals beautifully, and you get quite a bit of product. It doesn't have a sheen to it per se, so it differs from the YSL concealer, which is nice because it can be used for more than just under eyes. I place the concealer on a blemish, and then blend it in with a MAC 224 style brush, and it gives a flawless finish!
---