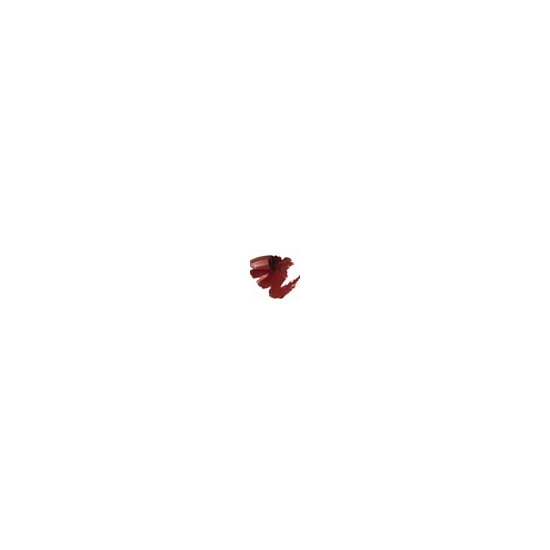 Rollover image to zoom
Reviews

Love this Loudmouth orange!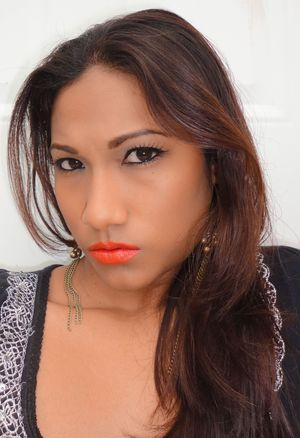 This is the perfect shade to go with the Tangerine Tango theme this year without breaking the bank! It's smooth and pigmented in one swipe. Last for a long time and goes with a neutral look. This should be the centre of attention for your look For more info: http://chinadolltt.blogspot.com/2012/03/loudmouth-orange-with-milani-mandarina.html

This product I purchased from my local drugstore. It was very inexpensive. The pigment in this lipstick shade is unbelievably bright! Its amazingly creamy and very long lasting. I wore it out for about 5 hours and it was still on my lips. The only thing is that its so pigmented once you wipe it off your lips, your lips are slightly stained. Other than that...its a definite must have color. Try it out!!
Color comes off like a bright intense pink. Check it out in my main picture :)

I just got four of these from cherry culture, and WOW they are fantastic! Such beautiful colors. Very pigmented and true to the swatches. They are very smooth and last a long time! I'm not a fan of the shape of the bullet when the stick is new, but I am sure I will work it out.

Smooth!
Chocolate Raspberry, Double Espresso, South Beach and Orange Gina! milani makes wonderful lipsticks for their price. They sell a bit cheaper on cherryculture.com when sales are hosted.They all a soft sweet smell.

I really love this product from Milani! I bought the shade Coral Cabana in the middle of the summer because the bright lips look were so in style I wanted to give it a try. I was skeptical to see how such a bright color would look on me without looking like a clown but it looks wonderful! The color is actually complimentary to my skin-tone, it goes on smooth, feels moisturizing and has a pretty good staying power to it. Plus the pigment is great as well. I really love to use this shade of their lipstick followed by the Milani baked blush in Corallina; the combination gives a very healthy and radiant look!

Shimmery!!
"Swiss Miss" Lipstick: I've been looking for a lipstick like this for a long time. It's that perfect shimmer for spring/summer time. I usually like to dab it in the middle of my lip for that perfect summer time shine. Beauty Channel: http://www.youtube.com/theshells23
Beauty Blog: http://theshells23.blogspot.com
Sweet tweets: http://www.twitter.com/theshells23

LOVE LOVE LOVE!!!
"Mandarina" Lipstick: 2 words: SUMMER TREND! this lipstick is perfect for the spring/summer. If your just branching out in lip colors, I recommend just dabbing on a little bit, just to give your lips an orange tint. If you are experienced to color you can just be BOLD and add it on like I do!! ha
Beauty Channel: http://www.youtube.com/theshells23
Beauty Blog: http://theshells23.blogspot.com
Sweet tweets: http://www.twitter.com/theshells23
---