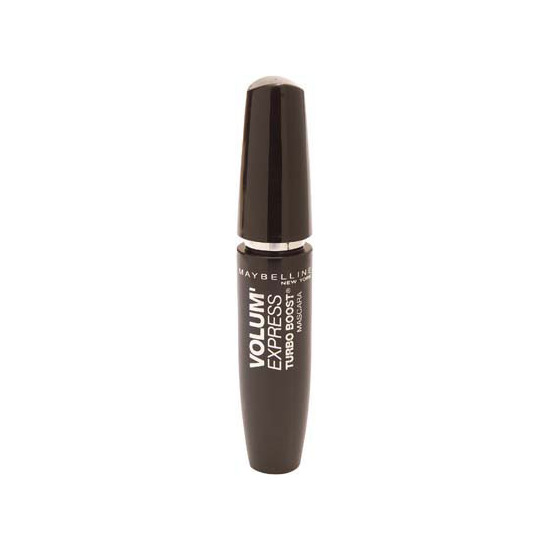 Rollover image to zoom
Reviews

I had this mascara a few years ago and liked it so I decided to buy it again. The effect it gives me is wonderful (I have long curled lashes which lack volume) - it volumizes them without clumping. I find the formula to be on the drier side, which is ideal for my lashes because such mascaras separate my lashes well and do not stick them together. However, it was slightly irritating, but nothing too bad and this sensation lasted only a few minutes. The main complaint I have is that it smudges under my eyes. Now, I only use it for my top lashes (I use a waterproof one for my lower lashes and it has never smudged) and it still manages to smear my lower lid, even when the weather is neither hot nor humid (and I do not apply a greasy cream under my eyes, just a concealer which is also not greasy). This is the only reason I will not repurchase this mascara.

Great at keeping eleylashes curled throughout the day!
Thickens eyelashes without the clumping! Mascara is light and keeps eyelashes curled through the whole day, after curling them once before mascara application, which is why I personally recommend. Previour mascaras I had would weigh down my eyelashes and it seemeed as though I did not curl them in the first place.
---