Volum' Express the Falsies Waterproof Mascara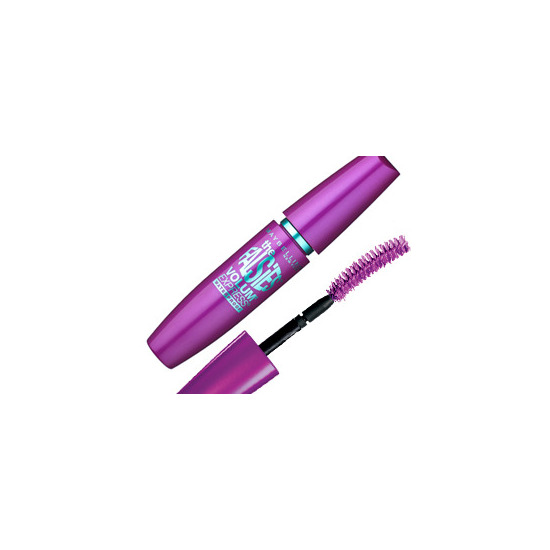 Rollover image to zoom
Reviews

Best drug store mascara ever!
<<I love this drug store mascara! It is the best one out there! -It doesn't come off and flake. -Makes your lashes super long and full. -Waterproof but oil based makeup removers take it off well. <<Price: under $10 <<Can find: all drug stores, ulta, and many other places!

???
this mascara is my absolute favorite mascara for my short, stubby lashes. it provides length and volume and I haven't found a better mascara! literally my holy grail mascara. I don't have problems with flaking or smudging so that's a plus! and because the formula is waterproof, it holds my curls very well.

Repurchase!!
I have bought this so many times! The brush curls, it is voluminous and non clumpy. It also does not make my eyes water like crazy!! Buy this!! It is creamy, smooth and it drys fast on lashes, and comes off eyelids easy!

Amazing
One of my favourite mascaras from the drug-store! I get great volume and a very dramatic look without any false lashes needed. It was so great I even recommended it to my mom, how loves it just as much as me. Definitely a great mascara for those on a budget!
---