Great Lash Washable Mascara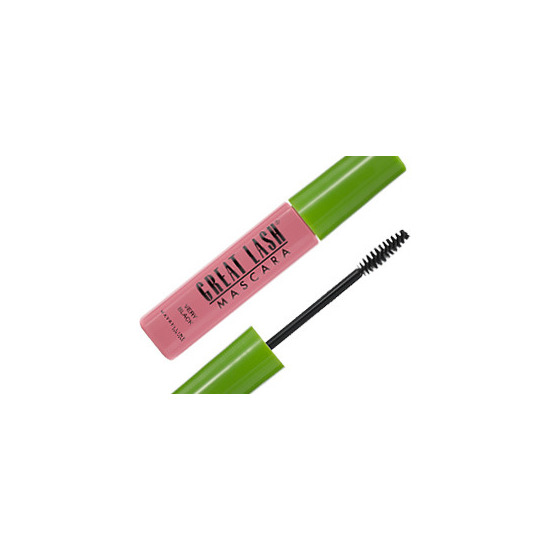 Rollover image to zoom
Reviews

I get that it is an iconic mascara. I remember my aunt's using this when I was young. But I don't get the hype around it. It did little lengthening or thickening for me. 2 stars because it is affordable and in my opinion you get what you pay for but I would just pay a few dollars more for a better product.

there are better mascaras
I've been using this mascara for a long time, and although it makes a large impact, i find it clumps very easily. if i don't comb my lashes out, they're in 3 huge clumps. that said, i do think it makes my lashes look long and when combed, they look great. i use this mascara everyday, but i think i might try a different mascara when its gone.

This is a great mascara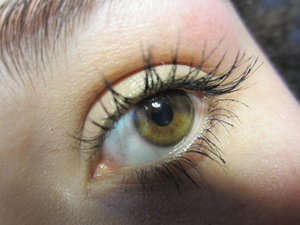 I love this mascara, it's my favorite go-to product that I've repurchased countless times. I love the small wand, it gets "in there". I use it in Blackest black, and I also like the waterproof formula, it holds a curl very well. It darkens, separates and lengthens my lashes. I do not like volume on my lashes so this is perfect for me. Volumizing mascaras get quite clumpy on me because my lashes are pretty long.

Cheap yet decent mascara
The Maybelline Great Lash, while cheap has decent results. Although not very lengthening, this mascara has volume and becomes very black. Although it can be very sticky and makes the lashes stick together without separation.

😍😍😍😍
Personally, I really love this mascara! I have the color blackish-brown and I love it. Just because I love the formula and the brush. I really don't like waterproof mascara! That's why I love great lash, because it's not waterproof. It's really amazing and it comes off very easy! I would really recommend this product.

It's decent
This mascara is great for lengthening/defining, but don't expect it to give you a false lash look. This was my first favorite mascara when I began wearing makeup, but these days all I use it for is my bottom lashes on occasion. It's nice overall if you prefer more natural look.
---