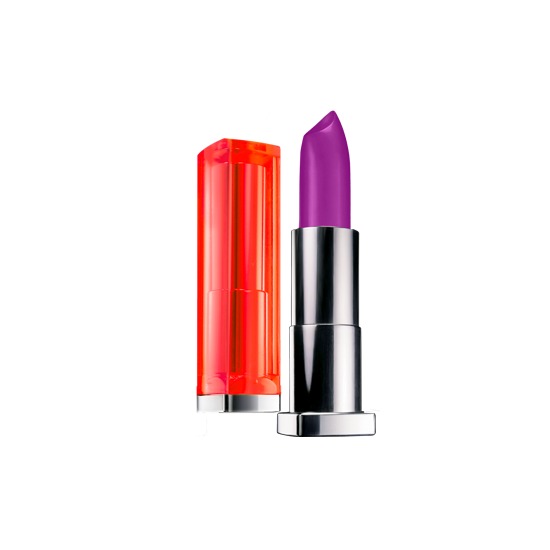 Rollover image to zoom
Reviews

Hi! (: I bought my first lipstick Vivids, I chose the color <Shocking Coral> . I love this product and the pigmentation is great, the outfit is amazing. I think back to shop and choose the color Pink pop, where Brazen Berry and Fuchsia Flash. Gemey Maybelline, Thanks to these little wonders!

Great lipsticks.
I have Pink Pop and Shocking Coral, and to be honest, at first I didn't like these lipsticks. Now I have a changed perspective of them. The two I have, I love. They're really vivid, creamy, lasting, soft, and light. Shocking Coral is definitely my favorite right now. I've been trying to get either Hot Plum or Brazen Berry, but they're always sold out. :( The only cons I really have is that they do settle into creases, and they do stain. I had a swatch on my hand for a couple days before I was actually able to get it off. Other than that they're great.

Great Colours!
My first impression of these lipsticks were that the colours were amazing! Theyre all very vibrant, yet also very wearable. I have Pink Pop, its very pigmented and applies smoothly, (smells like play dough which i love) however it does (like majority of lipsticks) settle into fine lines, so i would always suggest exfoliating and priming your lips before using if you usually have problems. other than that i think its a nice product. havent been able to find brazen berry in canada which is upsetting. its not that theyre sold out, it just isnt a part of the display.

LOVE IT!
I absolutely adore these lipsticks, I mean even though they aren't natural (which I do prefer) but, they are great. The shades at the bottom are true to color. I own every single color from this line. I mean yes, the colors do fade which I mean, what lipstick doesn't, but all in all great product! Great pigmentation, great formula, and just all around great result.

Love it
I just love the color! It's great if you're wearing something black or white and want to spice up your outfit with bold colors. The lipstick is glossy and creamy and lasts incredibly long.

Amazing Drugstore product!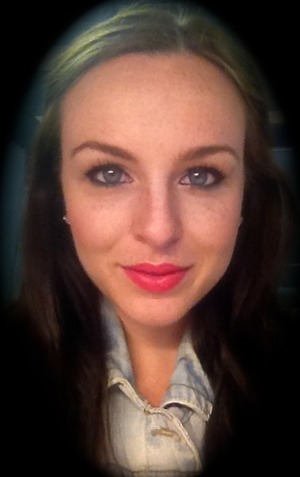 I love the Maybelline Vivid line of lipsticks. They are smooth, creamy, and have great pigmentation. I do find that you have to apply several times, but it's great for the price. Shocking coral is my favorite shade right now...it's a great color for spring and summer!
---