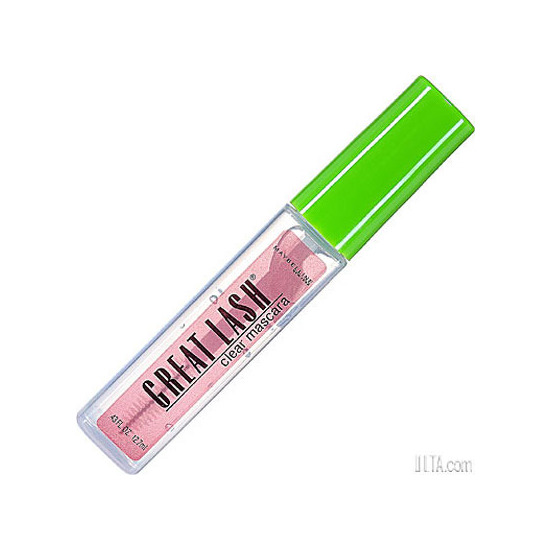 Rollover image to zoom
Reviews

Keeps my eyebrows in place!
This product is wonderful for my eyebrows! My eyebrows are very unmanageable and this clear mascara has kept my eyebrows in place well but did not make them feel hard and gross but did the job and my eyebrows did not budge one bit all day. It also cleans off my eyebrows effortlessly. There is a good amount of product and the wand is great and small enough so I can easily shape my eyebrows. It's crazy inexpensive as well only $4! Geary product I love it!

I use this to set my brows sometimes, or even on days when I don't feel like having heaps of mascara on!
As a brow gel : It works fairly decent. As far as taming the brows, it works well. It hardly does anything to set the product underneath it in place, though.
On my lashes, I love the way it makes them look! Very natural. I have long black lashes to begin with so with just a coat of this on and I'm set! Great for those natural days :)
---