Touch & Glow Shimmer Cream Cubes All Over Face Palette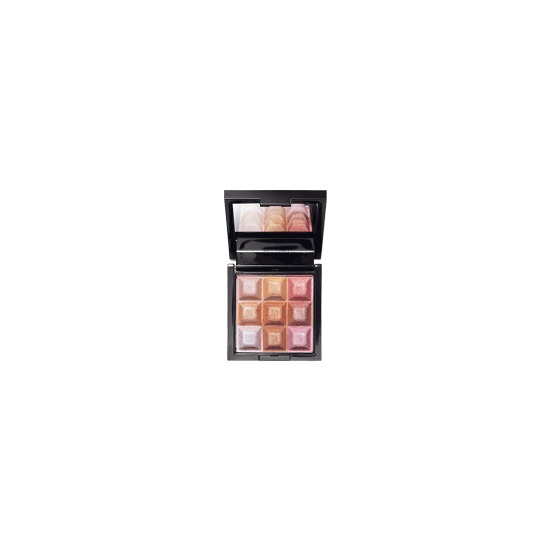 Rollover image to zoom
Reviews

My new Must have!
I recently got into highlighting on a regular basis and the touch and glow was a God sent!
It's almost fool proof how easy it is to use. The creamy colors glide on skin beautifully providing you with a comes from within glow.
I've also added it into my kit and can't wait to use it on my clients!

just a touch in the right places
when the lights hit your face they will wonder, just tell them it's touch and glow. I use it as a high lighter, I use it over my blush, I use it as eyeshadow and I am so sure it can do much more. I love love love this product, btw 5 points for packaging and presentation. the colours are so soft and the shimmer is not overwhelming, but trust me when I say that a little goes a long way, you only need a touch *winks*

So Versatile!
There is a reason this product won a CEW Beauty Award this year! This is the most versatile product in the mark. catalog! Not only does it go on so incredibly smooth you can use it on almost every part of your face! I swirl it together for a blush, I highlight my cheekbones and under eyebrows with the pink colors and use all of the colors individually as eyeshadows! Best Product!!! & its only $15!
---