Save The Day Anti-Acne Concealer Stick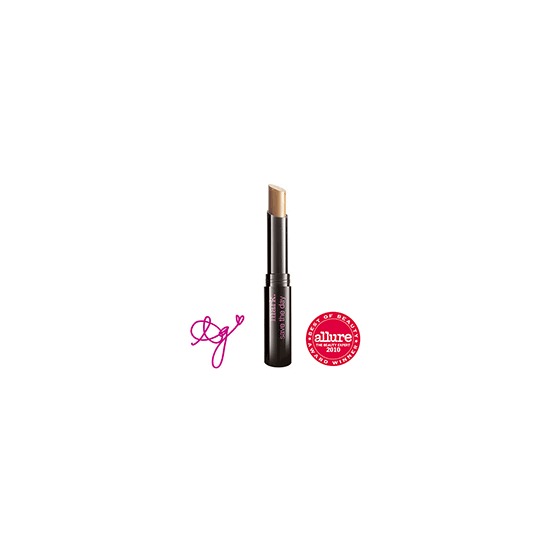 Rollover image to zoom
Reviews

Haven't found anything better!
I use to use Neutrogena's SkinClearing Blemish Concealer which is a liquid tube pen with only 0.5% salicyclic acid and I can easily say I LIKE STD way better!!! The fact that STD is a hard stick concealer is awesome - since I always apply my powder foundation and then touch up where needed with concealer, STD goes on without pulling off the other makeup and blends right in (I use the concealer brush to apply). And it lasts all day for me, even with the fact that I have oily/combo skin. Yep, STD is a keeper for me! ♥
Also, STD is only $8 at my mark. eBoutique (http://kcaflisch.mymarkstore.com)! Use Promo Code: MARKFS30 with $30 order at checkout for FREE Standard Shipping! Don't wanna spend $30 then just use WELCOME for the FREE Standard Shipping (FYI- WELCOME code is a one-time-use only code).
---