Keep It Going Longwear Eyeliner & Shadow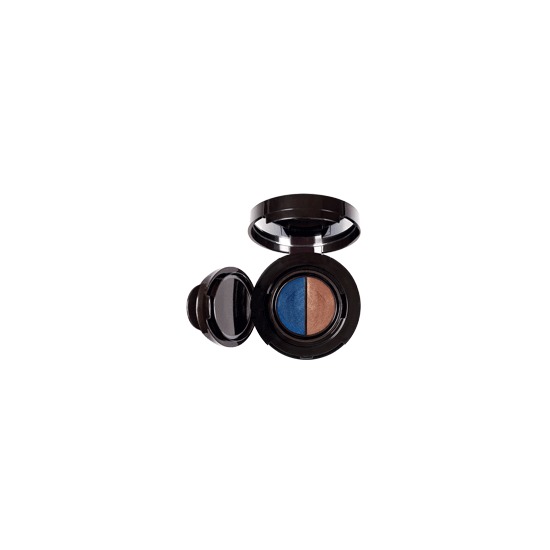 Rollover image to zoom
Reviews

Good and GREAT!
I ordered two color combos! The product was on sale half off so I got two for the price of one! That was GREAT! Surreal is just what the name says... SURREAL. The product was a very wet gel consistency! Surreal is a vibrant blue that can be smoked out and a bronze/brown that comes off as very natural. Now Entourage was the color combo I was most anticipating BUT unfortunately it was dried out! Anyhow I would recommend this product! Wait for a sale and order a few!

Amazing!
I use this pretty much everyday, I have the one in Entourage which is black and silver. It stays on all day and is very pigmented. I used the silver for Halloween and it looked awesome. I've also used silver on my inner corners to give it a highlight and the black, I cant get enough of It's so creamy and long lasting I don't think I can go back to anything else
I also have this in Paradiso, which is a light shimmery green color and a blue. OMG! Perfect for spring/summer to give a pop of color to your lashline
http://arioja.mymarkstore.com

Easily the best gel eyeliner I own
I'm so surprised no one has reviewed this eyeliner yet! I've used the Exposure compact nearly every day (black and light silver). The eyeliner is easy to apply and REALLY lasts all day, even after a long sweaty workout! It applies beautifully with an angled eyeliner brush. The silver is really light and a little powdery, but is great for highlighting or for a more dramatic look. I'm a mark. rep- and this is definitely my favorite mark. product at the moment.
---