Curl Goddess Curling Mist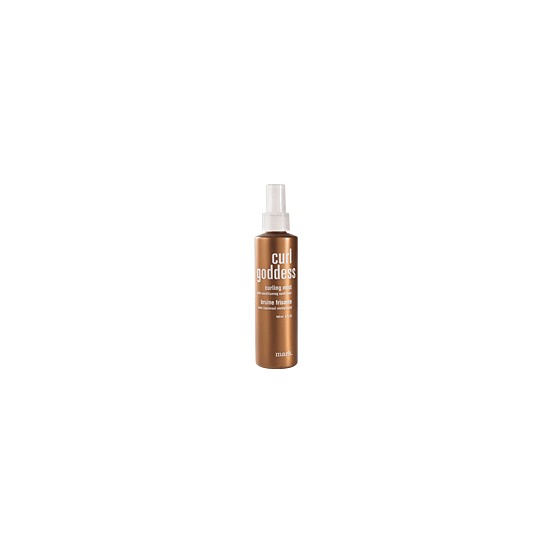 Rollover image to zoom
Reviews

best curl spray!
This is seriously the best spray for curls that I have ever used! It is only $6 and I have tried much more expensive brands and they don't work as good as this. I have the kind of curly hair that never looks the same twice, so I have those days where it does not look good natural. But when I have used this, every day is a good hair day. I don't know how this is about it. And the smell...wonderful! It does not smell like some fruity hair spray which I like.
I would recommend trying all the curl goddess products!

Use the whole Curl Goddess line for healthy gorgeous hair!!!
I have naturally curly hair and this product line is incredible in keeping it from getting out of control and keeping my curls gorgeous. I work as an MA and I receive compliments on my curls daily from my patients. My hair looks healthier than it has ever been since I started using this line on a daily basis. I mist my hair always in the morning and sometimes after work. I believe it is the sunflower formulation that helps it look more alive and not dull like it use too. I use The curl goddess mist and curl and wave defining gel evrymorning and to give it some extra glow I use the silkening serum 3x a week. Finally after work when I go out I use the styling cream to add that extra curl. I love this product, who doesnt love to receive compliments? I agree with Diana A. too as it does smell great!!!
---