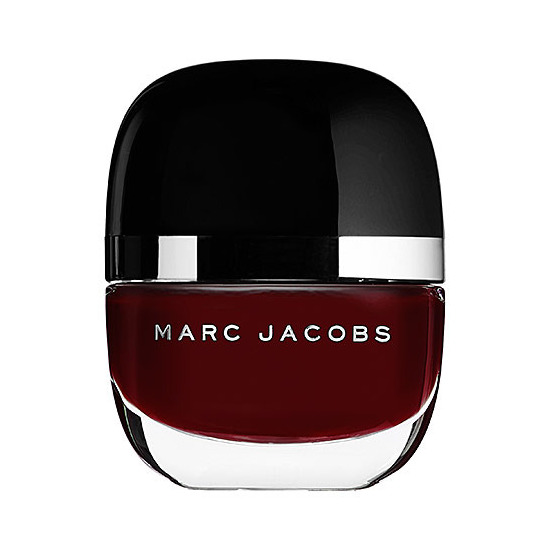 Rollover image to zoom
Reviews

Beautiful!
Oui! is a gorgeous metallic magenta lacquer that just glows. The formula is perfect in two coats, and dries extremely fast. I wore it for a few days before I removed it without any chips, so I'm guessing it would've lasted much longer than that too. I'm a huge Marc Jacobs fan and MJ Beauty did not disappoint!

Best glitter I've tried!
When I tried this polish at my local Sephora I couldn't believe how much glitter I got with one coat. I find with any other glitter polish I've tried it sometimes takes up to 5 coats to get the intensity that I want. When I got this home and painted all my nails I was satisfied with only 2 coats of the glitter. Also, it dries really fast. By the time I was finished my first coat it was completely dry and ready for the second. The only thing I could complain about is the price point at $22 but it is Marc Jacobs after all! Regardless of the price, I can't wait it get my hands on some more colours.
---