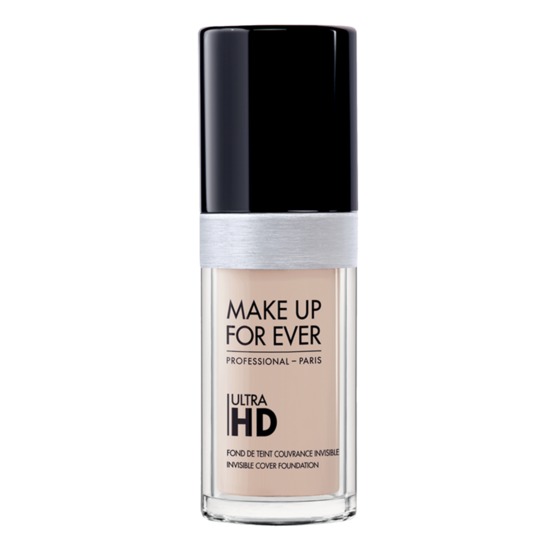 Rollover image to zoom
Reviews

My Go-To Foundation
I would like to start off by stating that I am not a foundation savant. I haven't tried a bunch or anything like that, so maybe there's something out there that blows this out of the water, but I really am incredibly fond of this foundation.
First things first: the shade range on this line is phenomenal. I never had the chance to try the original HD formula because it didn't come in my shade. It is so difficult to find foundations pale enough for me, and this truly is my perfect match.
As far as formulation goes, I really like the finish on this. I do wish it had a tad more coverage (it's probably light-medium as is), but it has a nice natural finish that is really beautiful. On my pale skin, it's easy for foundation to fall flat and look dead, and I don't feel this one does that. I have combination skin, and it holds up pretty well oil-control wise and dry-spots wise. That being said, if you're on either extreme of the spectrum (extremely oily or extremely dry) I'm not sure whether you'd like this. The foundation is somewhat liquidy, glides on easily and blends well with my skin.
A lot of people who tried the original HD don't like this formulation, but I honestly think it's worth giving a shot. It photographs really well (as it should!), it looks like skin, is lightweight, and comes in all sorts of shades. What's not to like?
---