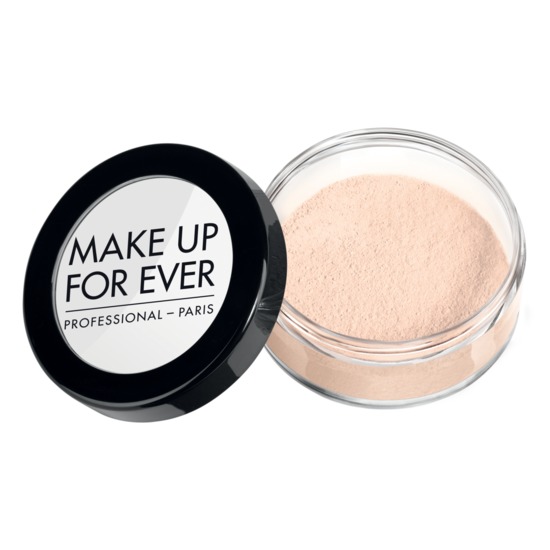 Rollover image to zoom
Reviews

My new HG setting powder! I didn't expect myself to like this powder that much but I really do! I thought that the powder was too light and translucent but it actually puts on really nice. It doesn't look cakey either! The finish is matte and looks like natural skin!
I would recommend this to anyone looking for a good setting powder without a cakey look.

Tryphena L R.
Jul 17, 2012
Amazing coverage
So basically, I've only started using this, and I put this on after I put MAC's studio fix powder to the areas where I've put concealer on. And really, this is amazing. Keeps my skin matte and not oily. I was amazed at how not oily my skin was. Even after like say..approx <12 hours. Purely amazing.

When I use my urban decay de slick in a tube and then this powder over my foundation, it is the best combination in the world! This powder helps prolong the longevity of keeping my oils at bay. It is a nice creamy loose powder that doesn't look cakey on the skin and there are different shades for different skin tones.

Oil be gone!
Depending on the moisturizer/concealer that I use, my skin can become a little oily. Or sometimes the product that I apply can be dewy. This powder helps demish the oily/dewy look and helps keep my face look non-cakey. One great thing as well is you don't need to use a lot of powder so this product goes a long way.
My color: I think I use the Sand 14.
perfect matte powder
another expensive but worth it product for MUFE, perfect for a sheer but build-able coverage, great for setting but will matte down any mineralize foundations so beware before you use. good amount of product in pot, and lasts all day, also is waterproof so great for any water activity.

Makes face look great all day!!
I have very dry skin, but throughout the day I get oily on my nose and forehead, this powder helps my foundation last all day and keeps oilyness away without being cakey. If you have problems with oily skin,or you are just looking for a really good powder, you should definitely give this a try..
---