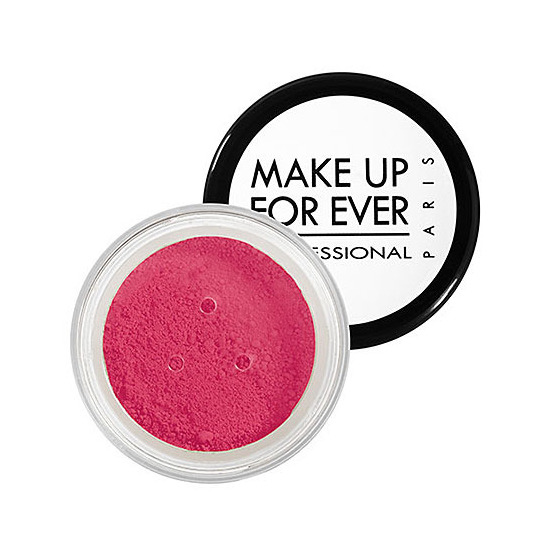 Rollover image to zoom
Reviews

Makeupartbybrekal i.
Oct 25, 2012
A worthy buy
So much color, plenty of product, beautiful blendability. They're great combined (I have a few colors), or alone, they pack on well. You'll need some Shadow Shields, etc, since there's a ton of fallout, but they're perfect little pots of powdered paint. I use them also with mixing mediums to create bold colors for painting as well. Love them.

Pigmented!
These little guys are single handedly the love of my lives! Have never failed me and are so extremely pigmented, they stain though. Which doesn't bother me as much ( all you need is a good makeup remover) but I know is a no-go for a lot of people.
---