Ultra HD Microfinishing Powder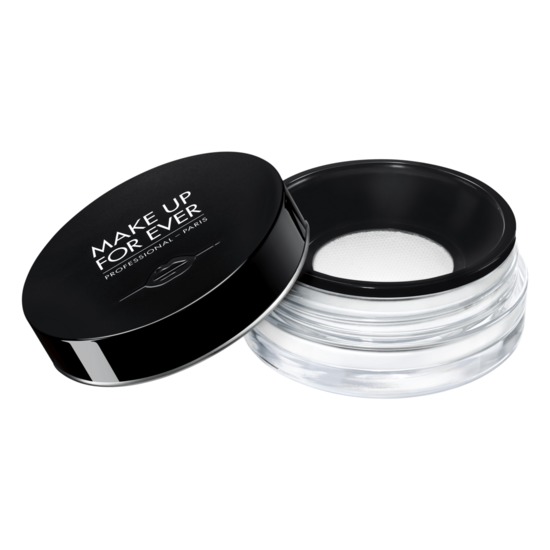 Rollover image to zoom
Reviews

Inspired Artistry L.
Jan 04, 2013
Skin feels so smooth and looks flawless
This powder is a must have for photos and special occasions. It sets the makeup yes, but also creates a soft appearance to the skin. I have noticed some bad or okay reviews on this, it is probably because the application wasn't done right or possibly they used too much. You only need a tiny bit, a little goes a long way. Trust me, I have been in the industry for quite some time, and my makeup forever finishing powder has done me wonders. what are you waiting for?

Great for large pores!
Love love this product. I use liquid foundation a powder to set that, and then the makeup forever microfinish powder over that for a flawless finish that really fills in any pores. I have very oily skin and this helps set my makeup beautifully and keep it in place.

Nice Translucent Powder
I personally love this powder. I don't have to use much to cover my entire face. The only peeve I have is that it is a small container, but I guess it evens out since not much product is needed for complete coverage. I love how soft it makes my skin feel. It doesn't give the face a powdery look like some translucent powders can do.

This powder is SO great. I've used it on so many clients and it completely sets and mattifies skin. I love how light it goes on. I've also used it on many skin types and tones and it works for everyone. It's so great for photographs! It's a little pricey but I think it's worth it.

Great for MUA's
Great product if you are an MUA who does a lot of work for high def photo shoots or film. Comes off looking flawless and beautiful on camera. For everyday use, i'd save some money and purchase the ELF one; not nearly as great for pictures but good for everyday!

Good Setting Powder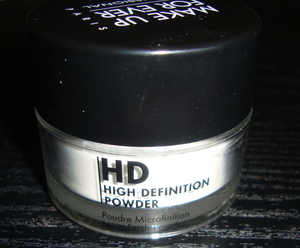 This powder is really good if you are looking for something to keep oil away and you take a lot of photos. I feel like this product makes my face look really nice in photos it defuses light well and is lightweight, It is a little pricey and provides no actually coverage, so if you like you powder to help conceal then you might wanna try the MAC Mineralized Skin Finish Naturals.
---