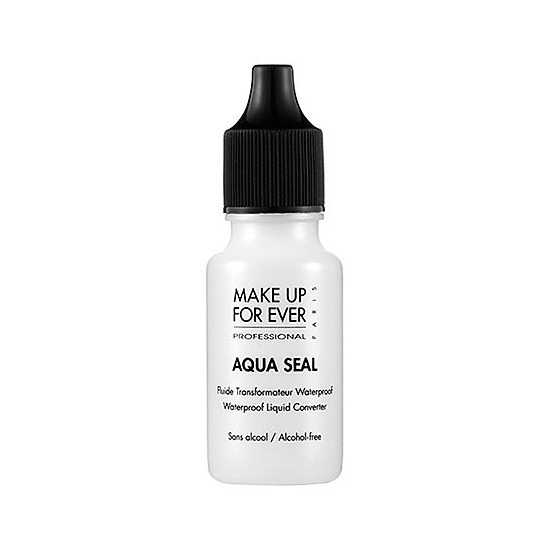 Rollover image to zoom
Reviews

I'd be lost without this stuff!
Seriously, it's like magic. I use it for so many different things, and a little goes a long way.
I love how convenient it is to just be able to mix a tiny bit of shadow with it, to make an awesome waterproof liner that you can wear subtly, or in a more dramatic manner if you so prefer. I feel like I have an endless rainbow of possibilities at my fingertips, when weilding this product.
It's also quite handy for sealing my drawn on brows, and beauty marks!

Amazing and multi-tasking!
This stuff is amazing. I use it with powders to make liners, I use it ti seal on my brow fill in, and I pat a small bit over shadow and it really helps the shadow stay on during a hot sweaty summery day!
This is so beautifully convenient and pairs beautifully with Sugar Pill piggies to make lovely and electric liners!
---