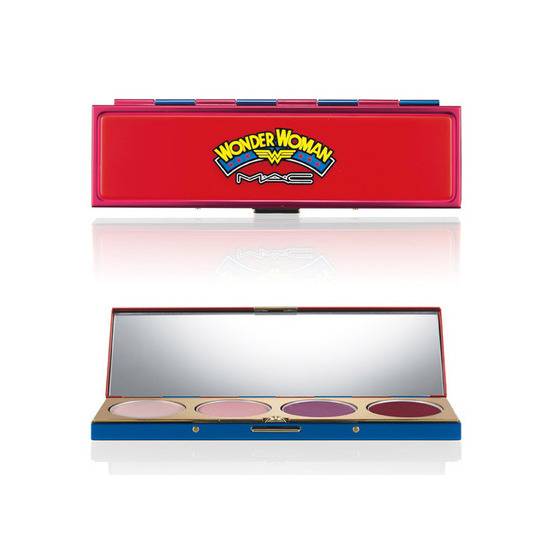 Rollover image to zoom
Reviews

Elizabeth V.
Oct 06, 2011
Use it all the time :]
I love this palette so much. Even though some colors aren't very pigmented if you use the NYX Jumbo Pencil in Milk you get a great effect and I use this palette a lot. The colors work really well with each other if you use the lightest one in your inner corner, the second lightest in the middle, and the darker pink on the outer corner. Then, use the darkest one in your crease :]

Amazing Blues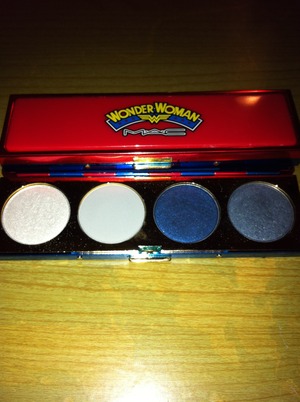 I love this palette. A lot of people did not buy this cause it had deep truth in it. BUT since I didn't have deep truth I was extreamly happy that I got to buy this, looking forward to using all of the eyeshadows in it. I am a big fan of blue eyeshadows so this was deffinitly a win win situation : )

Lovely Greens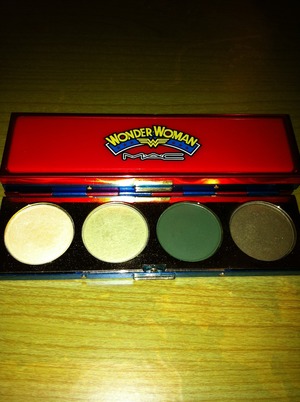 I like this palette beacuse it has all shades of green which at the time I lacked in my collection. So it was worth gettig cause there were more tha one green in the palette. I also like the packaging : ) The colors in this palette really compliment my brown eyes they actually make them look green sometimes lol. I am happy with this purchase I made : )

im in love with this mini palette I have the valiant and im able to do so much blending with all 4 shades acutually I have a look on my page using this mini palette:)

buy it just for the grey shade!
the only thing that upset me about this palette was that i already have deep truth, it is one of my favourite dramatic shades.. but when you think about it, it really goes well with the rest of the shades in this palette.. if you havent got it i'd recommend buying this palette that way you get the rest of the shades as well since one e/s is almost half the price as the whole palette! bold babe is a gorgeous colour, but i was quite happy to see such a light, pretty grey in there... it reminds me of a colour they used to have called cumulus.. which is exactly what this reminds me of-a cumulus cloud! this palette is very versatile, all the colours are pretty, and it can definitely be used lightly for day or dramatically for night..

pretty colours
i bought this because i am a mac addict. i also have the lady justice [blue] palette. they are pretty pricey.. but i bought them anyway because they're a]mac b]wonder woman and c]cute, limited colours... oh and it has a mirror =D
surprisingly id say my favourite colour of the four is the first, manila paper.. its a beautiful frosty white with gold flecks, rather than the usual silver or pearl, which is great since i have more of a gold undertone rather than a cool, pink undertone.. they are beautiful colours, all of them, but i just really liked the manila paper right off the bat.. i love green eye shades.. so they are all winners.. id say if you were to get one of the three palettes, make it this one! the others are pretty dupable...
---