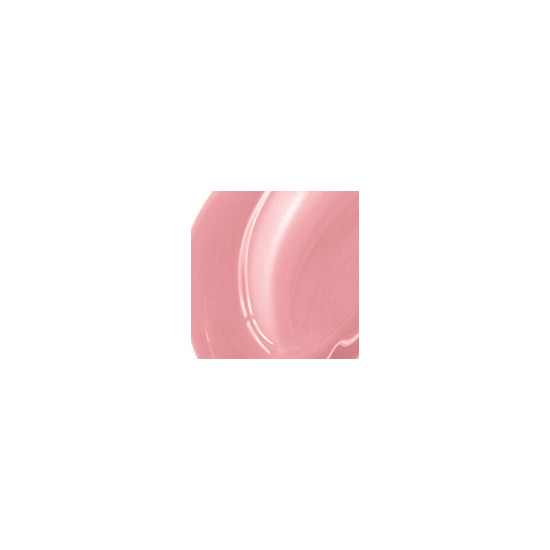 Rollover image to zoom
Reviews

Jacqueline A.
Aug 20, 2012
Been wearing this shade for 10 years...
This was the first ever Lipglass shade I bought, when I was 17 years old and can safely say that since then I have always had one in my collection. It is quite a pale pink which I like for the day time and work, but I also use it over lipstick, as my lips are quite dry. It has quite a pearlescent finish to it and as with all Lipglass glosses it stays on for ages and smells DELICIOUS!!

Love them
Give maxium coverage which is amazing as most lipglosses don't give colour pay of but the MAC ones i own do. I don't own many i have floradunce, c-thru and russian red and i use them alot of the time... i'm looking into buying pink poodle to which is a bright pink! x

Mac's Lipglass are by far one of my favorite lip glosses. I like them because they arent too sticky or tacky feeling and they last a considerable amount of time. They also offer the perfect amount of shine. I always carry two in my purse, my go-to lip gloss for sure!

Use this with Airy Fairy!!
I was a little scared to pay $15 for a tinted lipglass because a lot of people complain that these are sticky. The first lipglass I bought was Nymphette and I was SO happy with it!! It wasn't nearly as sticky as everyone says or whatever I was anticipating. Sure, it's a thick formula that will grab your wind-blown hair but that's what gives the lipglass staying power. I love this product because a lipgloss with real staying power is hard to find. The product is a little more sheer than I normally like but that's fine because it's called "tinted" so I know they are not marketed to be extremely pigmented. Also, I like to wear this over a lipstick anyways. When I wear Rimmel Lasting Finish lipstick in Airy Fairy and then top it with MAC Nymphette, I get the most beautiful glossy pink finish. Both of these lip products are a warm pink with gold shimmer so they are the perfect duo. Aahhhhhhh I'm so in love! :3

The Product That Got Me Hooked
Underage Lipglass is the first product I ever purchased from MAC. I remember the saleswoman telling me it was Paris Hilton's favorite color. Once I heard that I was sold. Remember, I was probably only 14 at the time so cut me some slack. :)
Seriously though. I forget how much I love these until I pick one up to use it and I'm reminded just how awesome they are. Some people complain about them being sticky, but I personally like it. It makes the wear-ability much longer.
If there's one thing you can't go wrong in purchasing, it's a lipglass.

I love this product! My aunt gave it to me as a gift when she first heard me talking about how I wanted to start a beauty channel for YouTube. The thing that really caught me with this lipglass was the Cupcake like smell, which I found out is the smell of pretty much all MAC lipglasses. The color is gorgeous too. It is an amazing buy!

Jacqueline A.
Aug 20, 2012
New Favourite
I have wanted to try this shade for a while and bought it last week while travelling home from my holiday in Tax Free shopping. The colour is a bright, hot pink, which I love! It is quite a bold, statement colour, which is nice for special occasions, but I feel like its quite pretty for daytime too.

The variety is endless!
I could shop for MAC lipglasses all day! It all started when my cousin gave me my first one on my birthday years ago! Since then, I've been addicted! The colors are all so gorgeous, and you can never go wrong. Plus, the packaging is very sleek and compact. I love the feeling of these glosses as well. Many people tell me that they are sticky, but I have found a solution. I just put lip balm on before applying this. It also makes the gloss last all day, literally.
---