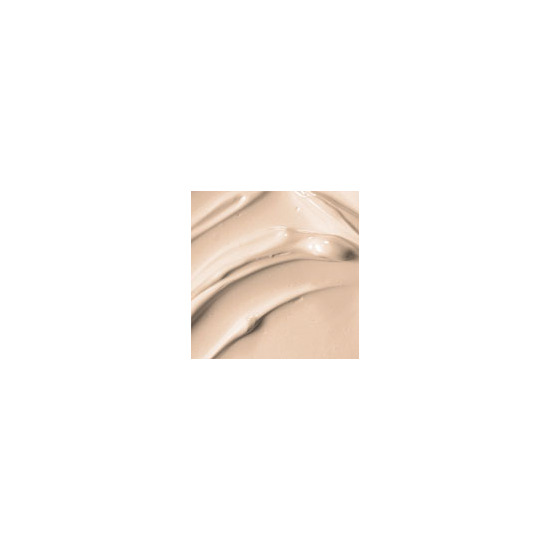 Rollover image to zoom
Reviews

Love!
Absolutely adore this foundation! Worked for me in winter months and kept my dry skin under control! Now it's summer I really need a new foundation hopefully going to be getting mac studio fix fluid! Has anybody any good reviews on this one? Anyway absolutely love this foundation, mac staff are so helpful so don't hesitate to go in and get skin matched! It is fantastic!!! X

Big NO NO for oily and combination skin
I have combination skin. normal to dry on outside perimeter and oily at my t-zone. I used it with or without primer, powder or not with powder it looks overly shining glowing like a beacon. apart from it, this foundation is medium to full coverage. its smell like a paint. it can be so cakey if you touch up your face during the day.

SUPER HEAVY
If you have every wondered what a cake fax looks like, this will definitely show you. I thought it would be a good foundation for people with dryer skin but it definitely is not. I tried it on many people and it just caked on their skin.
---