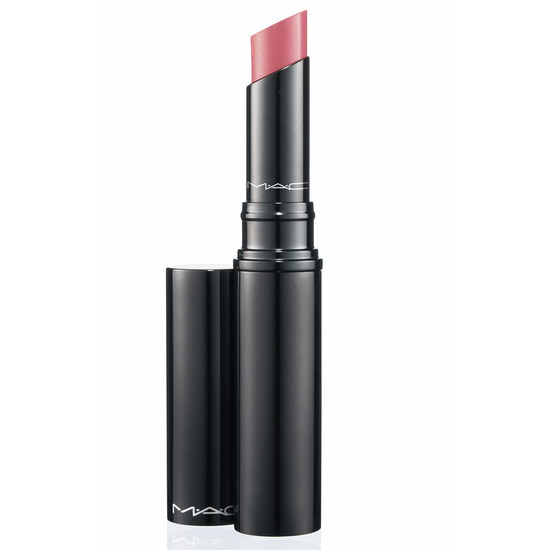 Rollover image to zoom
Reviews

AWESOME
I love this slimshine because i love the texture of it. It's like a lipstick and a gloss put in one. I love the fact that they aren't sticky. I really wish they didn't discontinue them because I wish I could've tried other colors especially because I love the one I have right now.

these are a hot mess
These came out back when I was still working for mac. I was given quite a few of these as gratis and was expected to wear them while working. I hated wearing them. They are a hot mess! You go to apply them and the lipstick bullet just melts and slides everywhere. Very gloopy, gross!
---