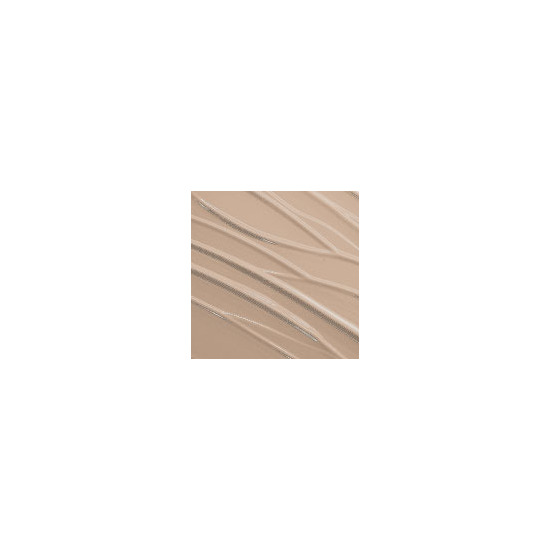 Rollover image to zoom
Reviews

I love this concealer, very lightweight yet very buildable, I use this everyday to lightly conceal my dark under eye circles I sometimes use it on spots. It is very natural and so easy to blend, the sponge tip applicator that is in the tube creates an easy makeup application! good for people who are beginners;)

Great for covering up blemishes
I love this concealer specifically for covering up my blemishes and acne scars. I tried to use it under my eyes but I felt it didn't cover up my dark circles well enough. I've gone through 2 tubes of this stuff and counting, but I feel there's a better concealer out there somewhere.
HG Concealer
I LOVE this product. I was struggling for a long time to find a concealer for my under eye circles that wouldn't cake up or dry my skin out. Thank goodness for select moisturecover. I have gone through countless tubes already. This blends so easily, feels great, looks flawless, and holds up throughout the day. Its everything I could ever ask for.

I love this concealer specifically for covering up my blemishes and acne scars. It does a good job with that. This is only one of the few concealers that I find that really covers up what I need to cover up. It's lightweight formula makes it very easy to apply. I would definitely purchase this product again!

My preference.
I've tried a few different concealers, but this is by far the best one I've used. It covers my eye bags very well, but it wears off after a long day of usage so easily. My skin varies from dry to oily. When it's winter & it gets dry, this concealer helps my under eyes stay perfectly moisturized.

Works good but doesn't cover my dark circles enough...
I've tried tons of concealers for my under eye dark circles (I have a really bad problem), and this one works pretty good. I hope I'll find another good one, but until then I'm using this. It is a little but hard to blend... But maybe it's just me and it has a fine "blend-ability"

PERFECT for the eyes!
This has been my one and only undereye concealer for the past two years. It's creamy, blends in easily and provides nice coverage for the undereyes. I don't struggle with extreme darkness or bags, so me this is perfect. I'd say this is a pretty light concealer though, so if you're looking for industrial strength this probably won't work for you. I have dry/combo skin and this feels so nice and moisturizing under my eyes, never dry or cakey. Plus, it doesn't settle into fine lines. If you're looking for a light to medium coverage creamy concealer than this is a great option!
---