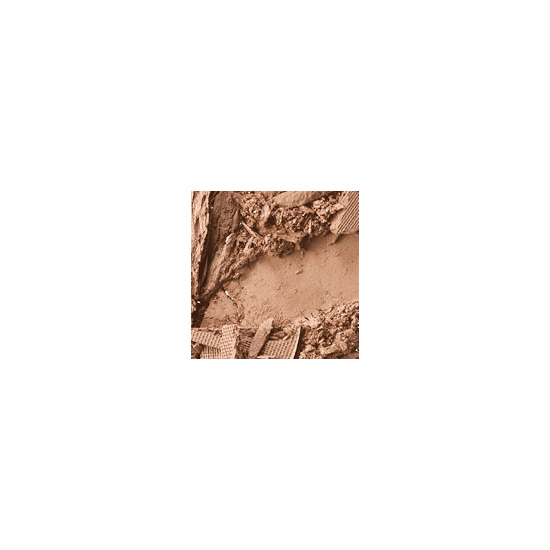 Rollover image to zoom
Reviews

perfect transition color. It's very neutral so it doesnt look muddy on my skintone, it just looks like a natural gradient and shadow. It goes on sort of sheer, but it is buildable.

Sunny Outlook, Hot Paprika, and Thru the Night
I really love the consistency of these. Really easy to use and blend. All have great pigmentation. They stay vibrant for the entire day. They wear great without creasing on me. Great pigmentation. All have a nice shine to them.
My favorite out of the bunch is Hot Paprika. It's a really beautiful coral color and very wearable. Sunny Outlook is a great wearable warm yellow without being too in your face. Thru the night is a nice deep navy blue.
http://kateslouisebeautyblog.blogspot.com/2013/02/mac-pro-longwear-eye-shadow-sunny.html

great quality but not to much
I really loved MAC eyeshadows and this one was not an exception but, is too big is difficult to need such a huge eyeshadow and I think all the mac eyeshadow stay but very well so i did not notice a diference that way... The color I bought is amazing is such a perfect base for neutral makeup is very easy to blend, it has a little shimmer but very subtle wich I love it has a little bit of a pink so it look very healthy. So is a good product but I think is to big and not to diferent to regular mac eyeshadows so may be you can find a similar color in a lower price
---