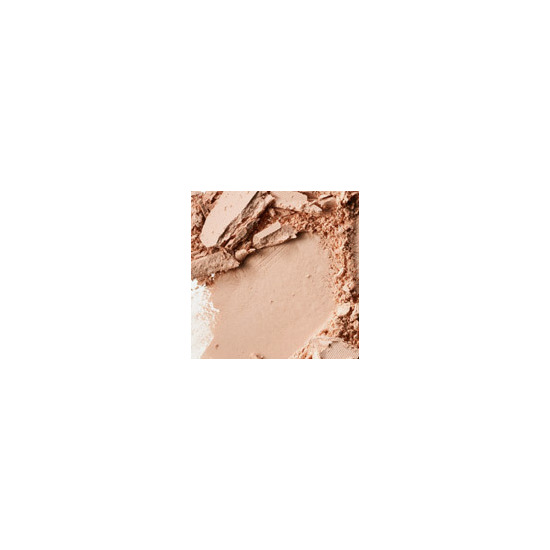 Rollover image to zoom
Reviews

FABULOUS
This pro longwear blusher is so amazing for contouring!! I use this all the time in my daily makeup routine along with sweet as coca!! Brilliant contour blush!! Also great for applying to the apples of you cheeks! Its got a matt finish so works perfectly if you dont want a blush with any type of shimmer.

Surprisingly Awesome
Rosy outlook is a light, yellow toned pink color and it is a gorgeous everyday blush. I love how it applies smoothly, not patchy or overly pigmented like some blushes. I never really hear anyone talking about these but they are well worth the $20. MAC as always offers several gorgeous shades. The best feature of the product is that it really does last on me as claimed, which is rare in most blush products.
---