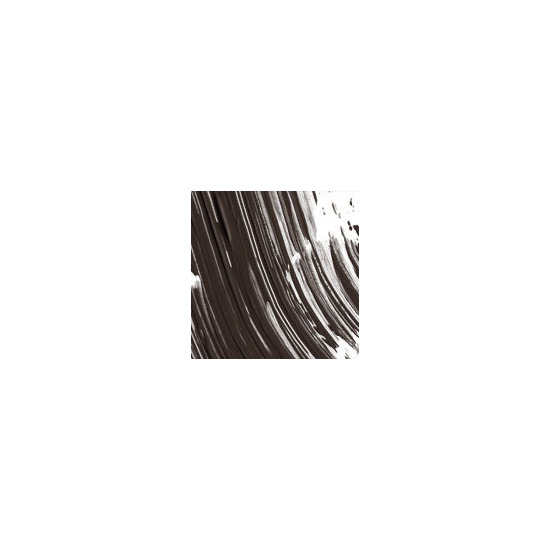 Rollover image to zoom
Reviews

Best mascara I've found
I've been looking for a mascara to replace my faithful maybelline "soft and full" for a good 2/3 months now. After going on a small shopping spree to bath, I found this amazing mascara. I have no regrets about this product at all, in actual fact, with student discount, it was amazingly cheap. It makes my lashes look longer, thicker and darker, as well as not making them clump together like some others I have tried. Defiantly love this product.

Fuller Dramatic Lashes
I have tried so many mascaras and this is my favourite to date! The big brush quickly gives you fuller longer looking lashes with one coat, you can build it up and ad another coat or 2 but you dont really need more than one. Doesn't clump, doesn't flake and lasts all day :)

Amazing!
This is by far my favorite mascara of all time! I have naturally long lashes, so I look for lots of volume in a mascara and this does a beautiful job of building volume without any clumping. I love the shape of the brush. It fans out the lashes really well!

My Favorite
I've been using this for quite some time now and can honestly say this is by far the best mascara I've ever used. You can achieve a really natural or really dramatic look with this. No clumps, no smudges and no funny chemical smell. It also is very easy to remove and just takes a little soap and water, which is great so it wont stick and rip out your lashes like some brands do. Love it !

I use this mascara all the time. Whenever I'm near a MAC store, I buy at least one mascara, even though I may have a newly opened one at home. Why? Because it's so freaking fabulous. It makes my lashes look fuller and longer, but still very natural. It doesn't clump, it doesn't fall of during the day(seriously, it lasts all day). I'm in love with it, and I have been for the past three years now. This mascara changed my makeup life as I know it.

was a little disapointed
Plush builds great volume, dramatic lashes, I love the brush but it flakes off ;( After a couple hours of wear it starts to crumble leaving mascars under my eyes and needing a retouch. Sadly I don't think I'll buy it again. If it didn't crumble I'd love it.
---