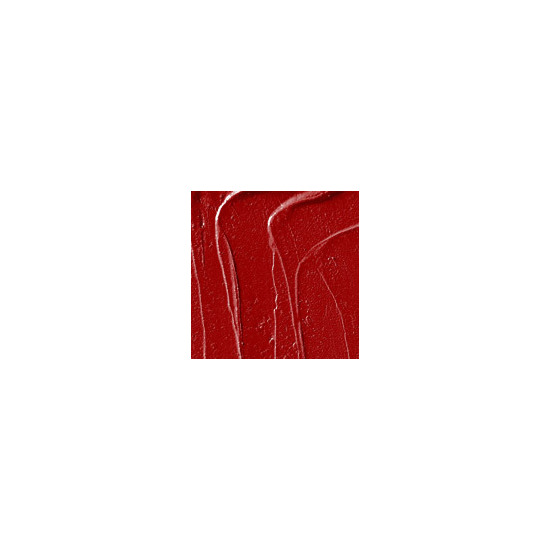 Rollover image to zoom
Reviews

Depends on the Use
So when MAC Pro products became available to the public online, this was the first product in my cart. I had seen other MUA's use it as an eye base and was so excited to have it myself. However, now that I own this product, I have NO IDEA why ANYONE would use it as an eye base! Within 10 min of application, I started to crease (with a eyeshadow on top) This pissed me off. Now I use it as face make up when I am doing a crazy look. Still, Its very thick and creases near my nose and eyes if i dont set it IMMEDIATELY. If you are going to buy this product, know before hand -1.What you will be using it for-2. How long you need it to stay on 3. For the makeup YOU do, is it worth the $21?

Moderator
Brown for contouring
This is my new choice for cream contouring. I use the shade Deep Brown, I dab it LIGHTLY under my cheekbones and in the areas I want to recede, and I blend with a flat top buffing brush. I sincerely love this and it'll last me such a long time, too! Thjinking about getting more for Halloween and SFX makeup, we'll see how it holds up in that case.
---