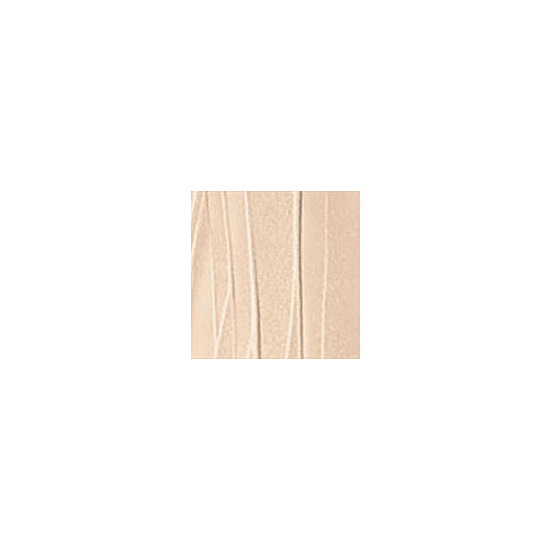 Rollover image to zoom
Reviews
I've used better for half the price...
I recently bought this product, about a month a go....I used it for a couple of weeks before giving it to my mum!
I find this product does not have great coverage but does wonders for dry skin although without powder it does make your face slightly shiny plus without powder or primer it doesn't last very long so i usually have to put it on 3 times over the period of a day! i do prefer a more matte finish which this product doesn't give me i would reccomend loreal paris true match foundation if others like me want a matte finish:D♥♥♥

I have very dry skin, and since I already found MAC's powders to be nice, I had to try their liquid foundation as well! I didn't want the Studio Fix Fluid, so I got this one, for normal to dry skin. It's supposed to give you a smooth, satin-finish with a low-to-medium buildable coverage with a slightly luminous look and is long-wearing. I actually find it to be exactly what it says to be! My dry skin gets a smooth finish and nice glow and evened-out skintone! I'm used to low coverage, but this really does the trick when I want to cover my face some more and glow a little. And I have never found it to wear off! And the SPF 15 is just a nice bonus! Can be a little streaky when applied with a 190 brush though, so I recommend using a latex sponge.
Great if you... 1) have dry, sensitive skin 2) like a dewy look
I purchased this product looking for a more hydrating formula. To my surprise, this product delivered moisture and felt light. I have sensitive skin so I have to be careful what I use. No irritation whatsoever! My only complaint... Not much staying power. It looks beautiful and photographs wonderfully especially with a finishing powder. I'd recommend this for a special occasion but not for an all day, everyday base.

Great for dry skin!
I have dry skin so I am very picky when it comes to liquid foundations but I honestly can say this was one of the best liquid foundations I have ever used.
It has light-medium coverage that's buildable and has a very dewy finish. In some light, you can actually see tiny bits of glitter (I think) that reflect light and give you a glowing look. The packaging also is great, I love the lockable pump!
This is a great foundation for people with dry skin, but if you have oily skin, I wouldn't suggest this product. If you prefer matte finishes, then steer clear of this foundation :)
Overall, I do think it's a bit pricey but I am not an everyday liquid foundation user, so I think this is a good product for me. I won't be spending much money of it :)

I wasn't very keen on this when I first bought it as it sunk into my pores and made them look much worse but then I tried it again with a different brush and it made all the difference, the finish was much better, you can read my full review here http://www.thebeautyspotuk.com/2011/07/review-mac-mineralize-satinfinish.html

Ehhh...
I wanted to like this because it claimed to leave skin with a 'smooth satin finish', but I find that I can't use a moisturizer or serum underneath because the product streaks and takes a long time to blend in. It also oxidizes on my face, so I can only use it in the summer when my skin is darker. The 'slightly luminous look' is quite an understatement as well, because it leaves my face really shiny. I have combination skin, which isn't particularly oily, so I don't think it's me. I also know I'm NC20, as I've used other foundations from MAC that didn't leave me looking slightly orange. I would definitely recommend other foundations over this one, but that's just my two cents.

Not my favorite...
I find this product to work best on nearly perfect looking skin that just need a bit of glow - but it does work amazingly well for that! I can't really decide if I like it on myself or not. It doesn't last very well by itself on my oily skin, but if I use a blot powder in my t-zone I'm good :) Only problem with that, is that the powder takes away the nice glow of the foundation. If you have super dry skin I wouldn't recommend it either since it tends to look flakey.

Lame :(
Had this a few years ago in NC15. I LOVE how it looks when I swatch it on my hand, it's glittery and so pretty!
The problem begins when I use it on my face :( Like most MAC foundations even the lightest shade is too dark on my skin, so that's a negative.
It doesn't blend nicely, it just would NOT work with my skin.
Finally it made my skin feel tingly and I just kept wanting to wash it off. I gave it to my mom and she had the same problems.
I was so disappointed because I love how glittery it looked on my skin.
---