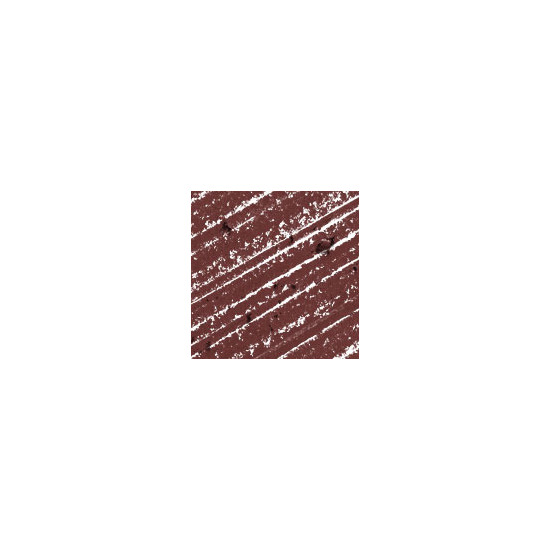 Rollover image to zoom
Reviews

I only own one lip liner so far and it seriously has some kind of weird powers. Like this lip liner is incredibly creamy and not drying at all! The color is super pigmented and stays on all day. I don't have any issues with it transferring off my lips. Definitely going to be buying more in the future!

liners of choice
I own like 20 plus of these babies, MAC liners are by far my favorite. I picked this color to review because it is so versital with many lipsticks. I use it with reds,browns,nudes,and pinks it never feathers or bleeds. My favorite combo is this liner with MACS O lipstick xxoo

BEST LIPLINERS!
I Have tried alot alot of lip liners from different brands but Mac is definalty my favourite! There liners are really creamy and soft when applied so you dont need to use alot of product or press really hard on your lip when applying!! Would also recommend Spice & Boldy bare which are simalar in colour to hover! :)

Great investment
I have been looking high and low for a lip liner that could neutralize my lips and finally found one! I have pretty pigmented lips as a natural colour and it's harder to find nude shades in lip products that are a "true nude". I find that conclear is a bit too harsh to use, it makes a "dead look". This lip pencil shade has just the right amount of pinky peach in the tone that it still gives warmth to your nude lips. This shade is also opaque enough to completely nude your lips not matter how much colour your natural lips have. This is a bit pricey for a lip liner, but it is great to use as a base and it makes brighter lip products pop. You do get a good amount of product for the price, but I highly recommend this lip pencil shade if you are looking for a true nude lip.

Cork is my go to lip liner. I have been using it for years and it was my first lip liner from Mac. You can apply Cork to be a light brown or build it up to a dark brown. The wearing time for this lip liner is normal nothing major fancy but for me it goes with pretty much any lipstick I wear.
The only con for me is the $14.00 price tag.
---