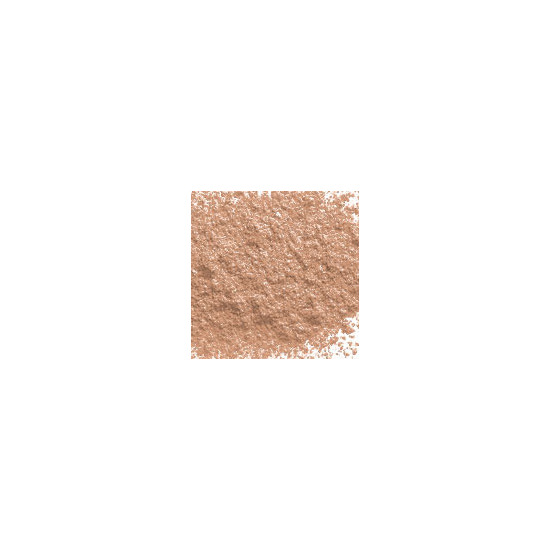 Rollover image to zoom
Reviews

Great Finish & Long Lasting!!
I've used both shades of this powder and both have a beautiful finish. The silver is great in photos as it acts as glowing highlighter!! Soooo lovely and makes skin look amazing! Same with the bronze. They both last all day and night so never a need to apply twice in a day. Because of that and unlike many other powders one container will last 6 months or more reducing cost of replacing by quite bit. Other powders I've used need to be reapplied throughout the day and last maybe 2 months. Highly recommend both powders

Long lasting, pigmented, glowy
This product is the EXACT thing to buy if you want a beautiful shimmering glow added to your face. It retails for $23.00 in the US, but is well worth the price! This iridescent powder will catch in the sunlight and make your face look glowy and healthy. Silver dusk is my go-to highlighter for everyday because I can apply it subtly along my cheekbones and my bridge of my nose without looking like a disco ball. Of course for those nights out, you can build this up and look very juicy. ;) It lasts all day on my skin and stays PUT. By the end of the day, the shimmer will only be where I put it. Other powder highlighters I have tried end up smudging all over my face. Not with Silver Dusk. Some people complain that it IS a little too shimmery for them. So I would HIGHLY recommend trying it out in a store or counter before making your purchase. I will definitely be repurchasing this loose iridiscent powder again.
---