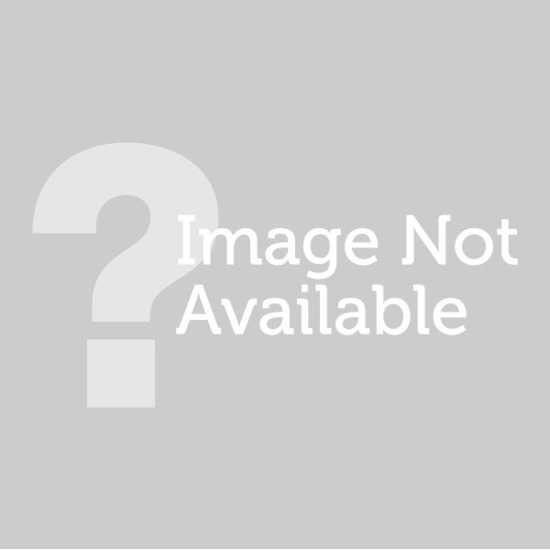 Rollover image to zoom
Reviews

Chantelle C.
Oct 04, 2015
Amazing!!
I love this mascara! I love the fact that it isn't clumpy at all and gives my eyes the false lash effect that I really want but can't find in other brands of mascara. This mascara also lengthens my lashes a lot in just a few coats! Overall, I would highly recommend this mascara to anyone☺️

One coat to perfection.
I was looking for a good mascara, and I saw friend was using this mascara a lot lately, so I asked her to try it out. I have to say: -washes out really easily -doesn't clump AT ALL -only one coat to define, lengthen and give vollum do lashes; -makes them thinner with a decent price -stays on all day -gives a natural look, but is also great for parties Best mascara I ever had, I'd definetelly buy it again and again.

extra long lashes
This mascara is perfect for lengthening lashes and making them appear fuller. I find I only need 1 coat of mascara to get the full effect and it definitely adds an extra oomph to my lashes, especially when I use a lash curler before applying. I wouldn't say it's the best mascara you could get, but for the price it is a decent product which I will carry on using.

Great mascara
I've been looking for a high end mascara to fall in love with but have yet to find it. I actually went to the MAC counter to buy the Haught and Naughty mascara but the sales person talked me into buying this one instead. I must say this is the best department store mascara I have tried. It doesn't run and it's a good formula. It flakes just a tiny bit and only after a good 8 hours. Seriously, there were only 2-3 flakes under my bottom lashes after a long day. I just brushed them away with my finger and I was good to go again. I still have yet to find that one fabulous mascara that I can't live without, but this one is pretty close.

I love this mascara! It does everything the MAC's Zoom lash does but more. It thickens and lengthens my lashes by at least 50%. I like the way this mascara pulls the root of my lashes and lifts them, giving a natural curl effect. I can't put three coats of this on and it still doesn't clump.

I absolutely love this. I have a love/hate relationship with false lashes and mascara is sometimes too clumpy or worhtless. This product is amazing. It does not give the appearance of false eyelashes but it definitely makes your actual lashes noticeable and appear a little longer. It doesn't clump and isn't messy. I fell in love with the first application. If you want to make them pop more, apply lash primer first.

Great extension and curl!
This mascara is absolutely fabulous! It does exactly what it says, it gives the illusion of longer, curlier lashes. This mascara doesn't clump. One single application is all you need and there is no need to use an eyelash curler before applying. This is my everyday go to mascara even when I am not wearing makeup. I love it! This is my new BFF ;)
---