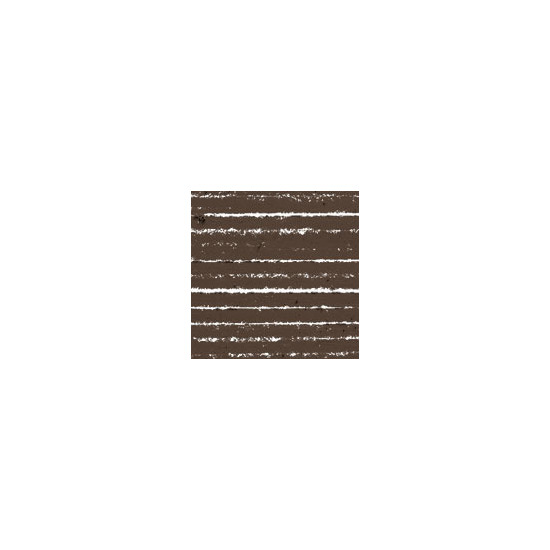 Rollover image to zoom
Reviews

Smolder is one of the darkest black pencils around
This eyepencil is great for smoky eye looks and as a dark eyeshadow base. Application is easy since its very creamy but it also tends to smear easily because of this. You have to set it with powder for the eyeliner to stay put. I heard the Osbourne's used this so I bought one too!!!

smolder is a great dark black
but i find it kinda leaks to my undereye area a bit. has anyone else had this problem? ive never had it with mac pencils so im wondering if it could be something else, because on the top it wont budge but on the bottom it gets kinda dry. maybe just i have dry skin and it flakes. beautiful pencil, was the verdict, btw, just a bit pricey for an eyeliner is the reason its not higher!
---