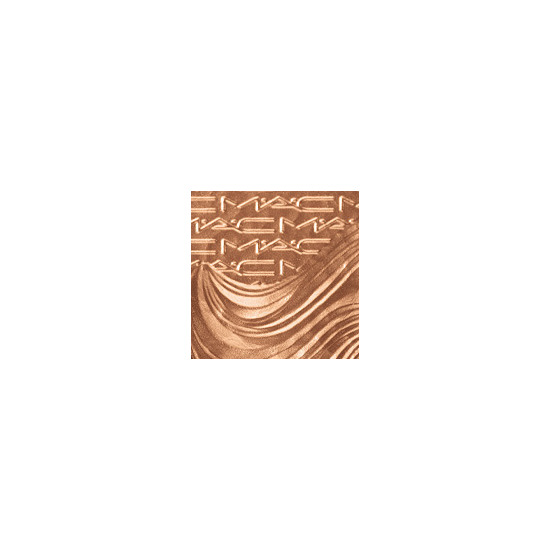 Rollover image to zoom
Reviews

Pretty, But Not Worth the Price Tag
I really really wanted to love this product. I was in the market for a new highlighter, and as much as I want Whisper of Guilt- it's virtually unavailable everywhere. I took a trip to MAC to buy Heroine, and swatched Superb. LOVED it, but didn't buy because of the hefty $30 price tag. To me, that's a lot for a highlighter. I kept staring at the swatch all day and regretted not purchasing, so I winded up going to another mall that night. They had one Superb left in stock. I thought it was fate. Now, on to the actual product. It is BEAUTIFUL. It really it. It swatches like a dream and the color is just perfect. But for some reason, I just couldn't get it to show up on my face. I used all different types of brushes and nada. My last resort was my fingers, which worked but it went on looking very heavy like obvious stripes of sparkle on my face. It doesn't blend well either. I'm probably going to go exchange for two fluidlines, or maybe a new foundation. I just wasn't satisfied.

Amazing!!!
I got whisper of guilt and glorify within the first couple of hours of them coming out and I absolutely love them. I use Whisper of guilt every day and if I don't use it, Then I'm using glorify, Glorify would look amazing on dark skin tones, it would make the skin look so warm and glowing, but I'm just about as fair as they come and I love it on me when I want my skin to look very golden and glowing. I didn't get superb because I didn't want any sort of pink to my highlighters, but no matter which one you get the quality is amazing, they look beautiful on the skin and the smallest amount goes such a long way and they will last you forever! That's for sure, so if you haven't gotten one and you could get your hands on one, then I most def. recommend it :D

Kristalyn G.
Apr 30, 2012
My favourite highlighter!
I picked up Superb the first day that all those MAC collections dropped at the same time and I needed to have it because it has just the perfect peachy tint that it will look good all year round. This collection's name does not lie, it really gives your face that "extra" dimension because when the light hits off those high points of the face it really makes a difference and the light reflects so naturally. I would definitely reccomend this to those who are still debating whether it's worth it or not, get it while you can!!

Great Highlighter
I really like this highlighter. It's super finely milled and very soft to the touch. It gives the nicest glow to my face. I also use this as an eyeshadow too. I really love the texture of this and glad I picked this one up instead of passing on it. It took me awhile to decide whether I wanted it or not but decided to try it and am so glad I did!
---