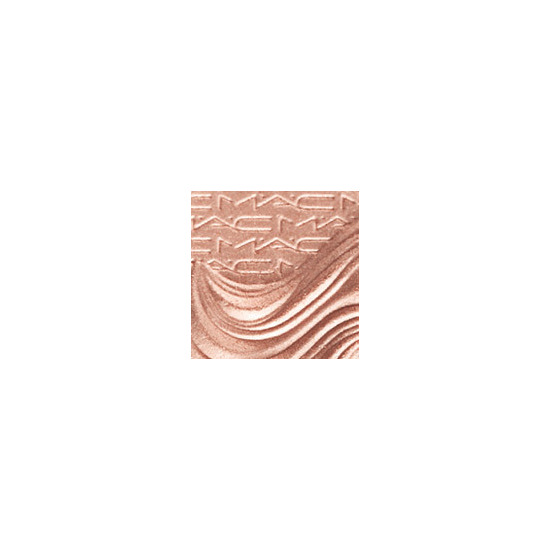 Rollover image to zoom
Reviews

The best Mac shadows out there
I am beyond excited Mac decided to make these babies permanent. Hands down these are the best eyeshadow formulas. I love wet dry shadows I prefer them over regular shadows because you basically control the consistency. I own several of these colors this one being one of my favorites wet it applies like a dream and lasts without creasing or fading. I highly recommend getting your hands on at least one of the 18 now permanent shades, 6 of the shades are from last year's alluring aquatic collection and are all to dye for. You will not be disappointed worth every penny and one of the Many reasons I love Mac (:

Nice color
This is a nice mossy green pewter color. It's quite natural and thought it would look nice with greens, browns, and golds. The texture is really nice to the touch but can be quite difficult to apply and blend with a brush.

Unique shade
I actually thought this was the most unique shade out of the collection. It's like a purplish bluish color that's quite fun to wear. It really pops the color of my brown eyes. The texture is nice to the touch but when applied with a brush, it doesn't seem as buttery and easy to blend but it's no big deal. I enjoy this eyeshadow.
---