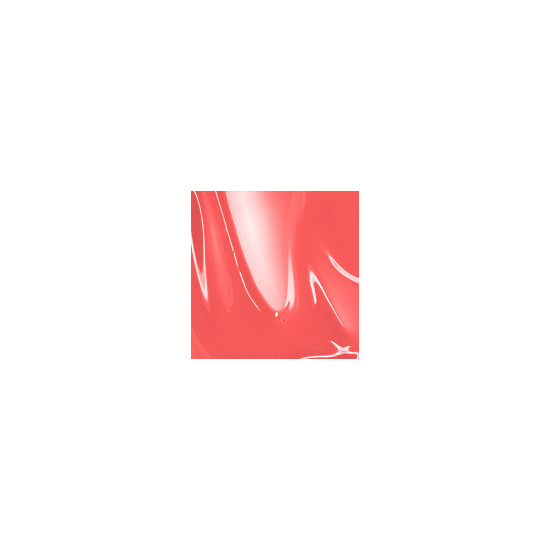 Rollover image to zoom
Reviews

This is an amazing gloss , really pigmented but it's a lot sticky and it smudges too fast so you have to re-apply 2/3 hours after. Even if you eat or drink 5 minutes after applying it it goes away. So i like it for the color and pigmentation but hate it for the time it stays on the lips.

Favorite Glosses
MACs creamsheen glasses are my absolutely favorite glosses on the market. No matter How many lip glosses I have tried from other companies I always go back to them. Everything about them the texture and the longevity of them and also the color range. I LOVE them!

My favorite lipgloss ever
This is the best lip gloss I've ver come across and I feel like I've tried them all! It goes on easy, is not sticky and gives your lips a beautiful shine. It also lasts a long time. I got the color Paper Lantern which is a light, opaque pink. I recommend it to all!

I love the texture of these glasses, especially since it's hard to find quality drugstore glosses with no shimmer in them. I got mine in a Holiday Set, (Cocktail Coral Set) and I've been loving them ever since. The thing with lipglosses though is that while I love them as far as quality, taste, and color, I wouldn't pay so much for the full size, unless it's a color that I would have a hard time finding in the drug store. If I were rich, then gimme gimme more.

just another gloss
ehhhh i find nothing so special bout this gloss. When i realized that i kind of wasted money on it i got mad. it is just another gloss to me. its non-sticky because its not cheap, but its other non sticky ones out there that don't cost s much...humph!

Bianca Nicole C.
Jun 07, 2012
The Color is Great
I have pros and cons about these. I bought this awhile back and I love the color and the smell and texture but the price is over the top and lasting power is not up to my standards. But I love love the color it looks good on all skin tones.
---