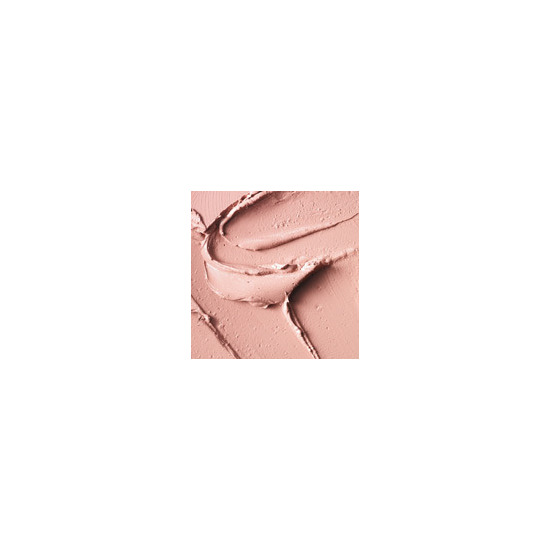 Rollover image to zoom
Reviews

AMAZING PRODUCT!!!!
This is such a nice cream blush! I have "Something Special" and its absolutely amazing! I definitely recommend this blush to literally EVERYONE. It blends so nicely into skin without looking cakey or anything. All of the colours are so vibrant and can make your whole look just so bright and pretty! I definitely recommend this to everyone so if you're thinking of buying this blush, don't second guess yourself because this product is great!

love it!
This was my very first cream blush. I got Something Special because I figured it was a very nice, light color that I could make darker with other blushes if I felt the need. I was right! It's a beautiful, light to mid-pink color that looks really natural on your cheeks. You certainly can over do it, but it's easy to keep it under control. I don't really like having just cream blush on, I usually cover it with another blush just to set it. I think that using this cream blush under my powder blushes has absolutely lengthened the time my blush stays on! I can work a full 9 hour shift and go home with still perfectly intact blush. I do also use a setting spray.

LOVE IT!
Creme blushes are my favourite type of blush because of their lasting power! This particular colour (Something Special) is such a gorgeous pink colour and it's actually a little lighter than the sample on beautylish. It blends really well, looks stunning, and cremeblend blushes are definitely WORTH IT! :)

Yet again Mac has decided to discontinue another awesome product. Surprise Surprise. Liliscent is such a beautiful peachy pink blush. I have very dry skin so I tend to lean towards cream products and Mac cream blushes are amazing. There super pigmented and creamy and can be blended out very easily.

Wish it came in more colors!
I have this in Ladyblush and it lasts all day long and is a very nice color! I just wish that I could blend it with my fingers so I wouldn't have to use a brush and that it came in more colors. I recommend these blushes if you have a brush to blend them though- they're super pigmented and long lasting!

Nice & Sheer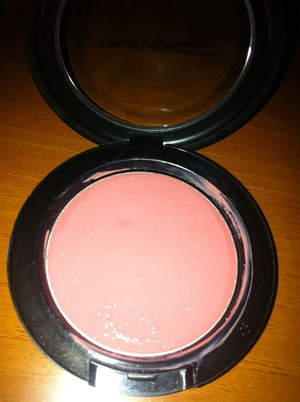 This was my first blushcream from MAC and I really wasn't sure how I was going to like the product and how I would attempt putting this on. I figured it all out and I LOVE it! LOL I get the best results when I apply it with a stippling brush. I love this color. Its my perfect pink for my skintone.

So sad liliscent is discontinued, but I love these creme blushes. They last all day and give a natural dewy glow. This is a great investment because if you are an on the go kind of person you can apply with your fingers and it'll still look amazing!

AMAZING !!! you can use it in a lot of different ways
It's a great blush, stays on all day. the color is beautiful. Another think I like to do is wear it as a lipstck or a base for eyeshadow. I know it's not safe, but never happened something bad with me, it makes the eye shadow REALLY bright and it last FOREVER. I went to a concert and after that my eye shadows still awesome, it never happened with anothers eyeshadows before
---