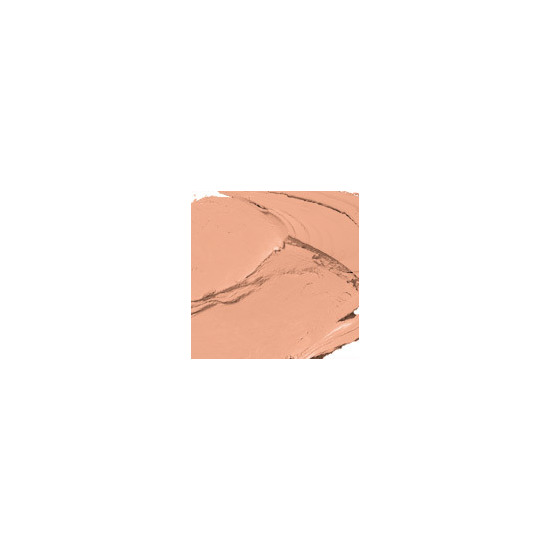 Rollover image to zoom
Reviews

AMAZING
It is definitely the best highlighter i've ever used. It blends really nicely and gives an amazing natural shine,it does not have that awful shimmer that many highlighters have that's why I am totally in love with that product. I would totally recommend it to anyone that is looking for a new highlighter.It is also great for beginners,you cant go wrong with this highlighter.

Glowy, Not Glittery!
My problem with other highlighters is that the had glitter instead of soft shimmers in them. The glitter would excentuate my pores and just make me look like a disco ball! This doesn't do that!! It has gives such a natural and glowy look to the skin. It doesn't make you look greasy either! It has small shimmers that compliment almost all skin tones & types. Fabulous!

blows all highlighters out of the water
love it! long lasting and multi-use.. what more can you ask for? this is my new favourite highlighter.. its just amazing! it catches the light beautifully and is very easily blendable, which ive found to be my biggest problems with highlighters such as high beam.

Love it!
I got this in "Madly Magenta" today at my CCO and let me tell you I absolutely love it, gorgeous on the lips if you lightly pay it on its like a pretty stain or you can layer it on and get rich color, it's also a really cute blush if you use it lightly. I'm so excited, I want to go back and get the "Tickle Me Pink"

MUST HAVE
I'm a bit upset to find that they are discontinuing Fabulush because that's one of my go-to summer blushes. Pearl is something I wear on a regular basis and is totally a product I will be purchasing for the rest of my life. My mom loves it too! I wish I could wear these on my lids, but alas, they are too oily, even with primer. LOVE these so much!

I am a huge fan of cream color bases because they are such a great multi purpose product. I own pearl, shell, hush, pink shock and seaside and I love all them. I love to use them as highlighters mostly. I have tried using them as eyeshadow bases but they always end up creasing on me even though I have really dry eyes.
My fav highlighter for a gorgeous glow!
I love how easy this cream MAC hightlighter is to use, it blends so well into cheekbones and under brow bones for a gorgeous sculpted glow! I love 'Pearl', perfect for pale skin and dark skin. I highly recommend this highlighter for everyday use and for photoshoots. It looks great on camera!

I love these as a highlight!!
I love these!
I bought one of these recently in the colour Luna which is a really nice white iridescent colour which is so pretty. Colour Bases are £13.50 and contain 3.2g of product which is good for the price i think because the pigmentation is really good its not overly WHITE!! (hehe) but i think it would make a really good highlight for above a contour as it can be blended in really well (so you could have a "light vale" or dramatic coverage)
Another thing i really like about these as they can be used as bases for anything some colours were made for the cheeks but some of the colours are versatile which can go either on the cheeks or lips or eyes etc (Creases in the eyes though) but you will find a little piece of paper telling you if its safe or not for different areas. Some of the colours are really nice i saw a bright red colour which you could use as a base for your blush so if your blush wears off during the day, you still have the Cream Base under the Blush
---