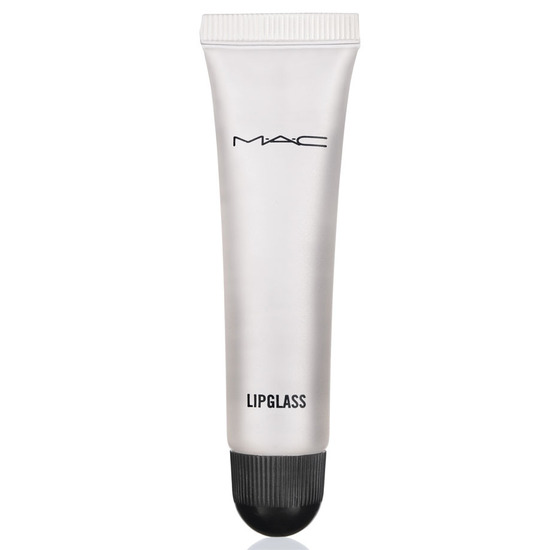 Rollover image to zoom
Reviews

LipSTICKY
I use to wear the MAC Clear Lipglass through high school into my first semester of college. I found that it was great during the winter seasons because it kept my lips very moisturized and shiny. However, I stopped wearing it because I noticed that it was a bit sticky during the warmer months and not to mention my boyfriend hated it. I would not recommend this to someone who is a kisser (Lol) or anyone who doesn't like shiny sticky lips.

Terrible. A huge waste of money.
I needed a good gloss to go over lipsticks, but this was a huge disappointment. I love MAC's lip products, but this one falls short of their normal standard. It is extremely thick and sticky and uncomfortable on your lips. The cap does NOT stay on no matter how tightly you twist it and it's leaked out and gotten a ton of my other lipsticks sticky. Yuck! I will NOT be buying this product again and I would NEVER recommend this to anyone.

A staple in every make up artist's kit
This is a staple in every make up artists kit. It is an extremely versatile product, of course, I use it as a lip gloss but in a pinch it can be used as a brow gel, mixed with pigment to give a shiny, greasy eye effect, on the high points of the face to catch the light and give the skin dimension and a beautiful, dewy glow ... the list goes on!! couldn't do without it :-) much love xoxo

boo
this is way too sticky and thick. the product dribbles all over the tube if you accidentally squeeze. if you own this product please make sure it is shut tight otherwise you will have sticky goo all over your tube. yuck. oddly enough i feel that this product should be more moisture less sticky if that makes sense. it does not feel good on my lips at all.
---