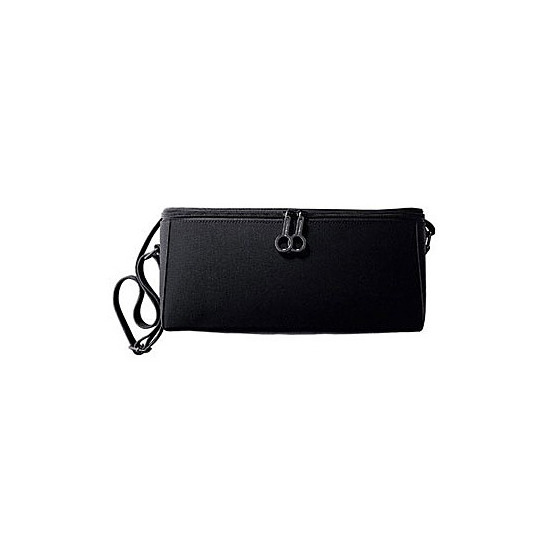 Rollover image to zoom
Reviews

Face Art Beauty H.
Nov 18, 2010
Travel star
This carry all is great when traveling with all your essential makeup needs.
It fits just about everything you need for 2 weeks of different makeup application. You can even place your hair esstenials in there.
The only thing is that it can get dirty on the outside, but on the inside, you can use a simple makeup remover to take off boo boos.
---