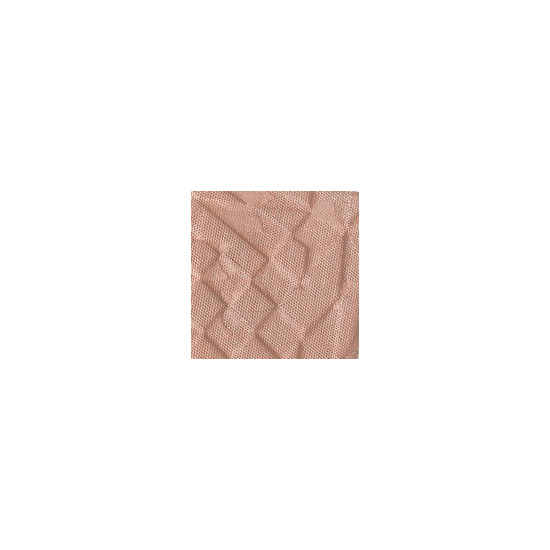 Rollover image to zoom
Reviews

Pretty color
I got MAC Beauty Powder in Alpha Girl (part of the flower collection) as a gift. It is this beautiful light pink color. Perfect for the cheeks. Too bad it isn't pigmented. I tried rubbing my fingers really hard on the compact but the color just won't show. You have to really load up your brush for the color to be visible.

Lovely all over face powder!
Beautiful face powder! I love to mix it in with my liquid foundation to give a nice natural glow all over the face. not to shimmery. just enough. I was never into highlighting or I just forgot, but this product looks so good on me that I always remember and I love the way it looks. Looks natural and lovely. A most buy while the collection is still out.
---