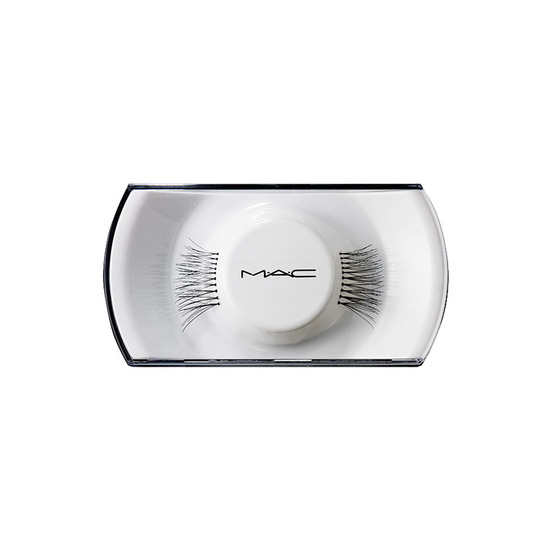 Rollover image to zoom
Reviews

Nancy-Lee C.
Jan 09, 2011
MUST HAVE!
Specifically designed for the outer 1/2 of your lashes. LOVE. Very easy to apply they last a long time. You can store them in the same container the are sold in. I recommend these for every woman. They give just enough sexy without looking like a Kardashian. I will rebuy and most likely give to my friends as gifts!

fantastic, especially for clients.
these provide the drama of strip lashes, but with the ease of clusters-i.e. that whole inner portion problem that most of us have with big strip lashes, where the insides are the hardest? GONE. create drama and depth, without being obvious. great for personal use as well as professional use!
half point gone for price though-i picked up a few pairs at the mac warehouse sale, four $4! i see that they charge 18 CDN for them-what a difference!
---