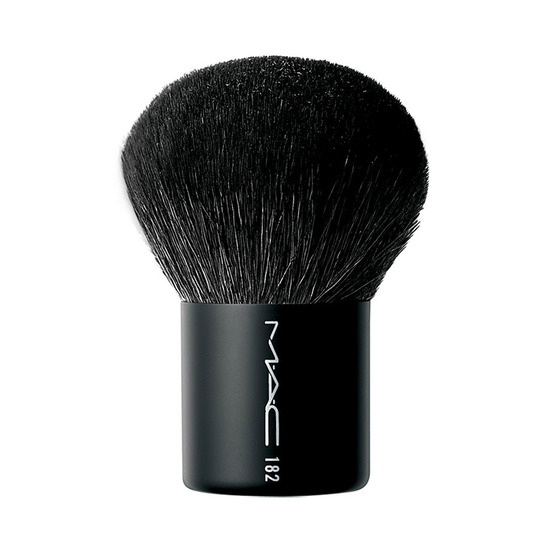 Rollover image to zoom
Reviews

Great Coverage!
Multi-use brush from MAC. Well worth the some $40 it costs. I use it for my SkinFinish Pressed by MAC and my Mineralize bronzer. Use in circular motions with only a LITTLE is needed to do the job.
Pros: Good coverage, multi-use, natural-feeling & soft brush
Cons: Hairs come off if you're not careful, must clean frequently to remove bronzer before using it for foundation again.
---