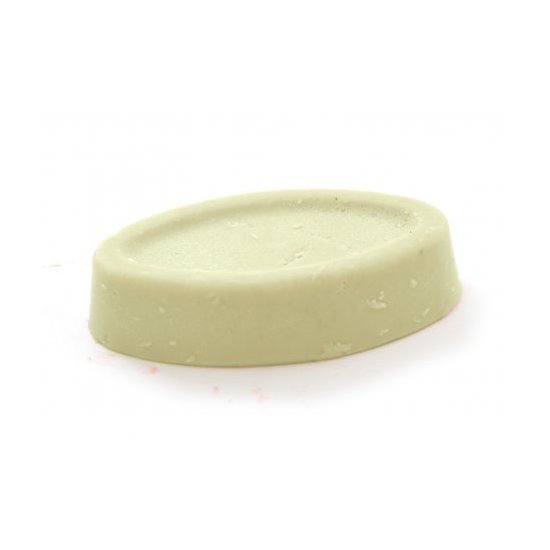 Rollover image to zoom
Reviews

FULL OF GRACE Serum Bar
The serum bar I use is not listed on the site but I really wanted to talk about it. I have the FULL OF GRACE Serum bar and it is literally changing my skin, in a good way. Routine: wash face, toner, full of grace serum, and sleep. When I wake up in the morning, my skin is SO soft and looks like it got rest. My husband has been complimenting my complexion and I have been wearing less make up. It retails at $13.95. Most serums will run you a pretty penny so I say, go gets you one! You can use this serum as a moisturizer (they say) and under any of the LUSH face masks.

Really Love
I really like this product. What's weird is that it's supposedly specifically made for people with oily skin; I have dry skin, but I use it. It works really well.
I've been using this as a serum at night, and especially on break out areas. After leaving it on for a night, my skin looks radiant in the morning. It makes my skin super soft and plump. I love the way it makes my skin feel after a night of letting it soak into my skin.
I'm just not sure how to keep it sanitary. I feel like I need to warm it up with my fingers, so I rub it between my hands to kind of help melt it. I feel like that's really unsanitary though. If anyone can tell me a better way to get it onto my skin, I'll be super happy.

too hard to use
It pains me to do a poor review of a LUSH product (because I love Lush!), but this product has done nothing for me. It claims to "mop up excess oils", but I've actually noticed that I seem to get more acne once I use this. The most bothersome part of this product, though, is how hard it is to use. It does not melt in my hand like their massage bars and I found it so difficult to apply to my face! Perhaps I got a bad bar, but the trouble it takes to apply it makes me not want to use it anymore.
---