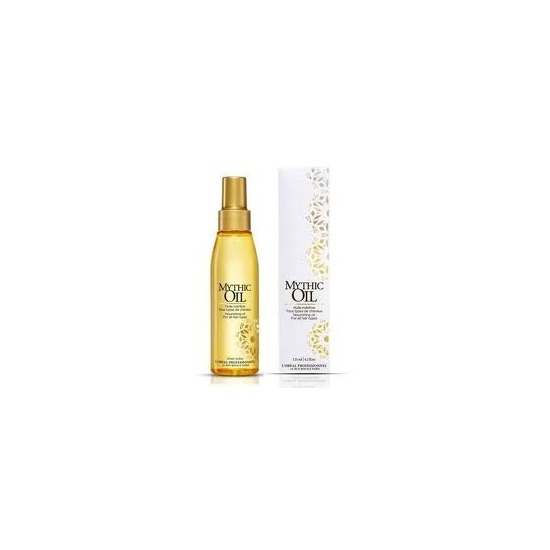 Rollover image to zoom
Reviews

AWESOME!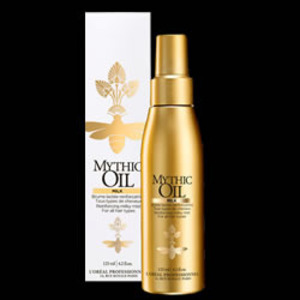 This product is awesome.. there are different versions of this and depending on your hair type and which you pick up according to your hair type can make a big difference. I didn't buy the "original" mythic oil. I picked up the Mythic Oil Milk, which is specifically made for fine hair types. Now I will say I HATED this oil for quite a while, the directions for the MILK version are basically just to spray it in the hair and thats really it lol. One day I was just really annoyed with this and I shook it up *mind you the directions do not state that this should be done* and it worked 100% different... granted i could understand this would be something you would do to mix oils and then use it, but the bottle is solid, so you can't see inside it(unlike the original, the milk version for fine hair is the only solid bottle). This product was awesome after i started shaking it to use it, and I went though it quickly too, very good, would purchase again...i just wish it had said it needed shaking in order to activate its awesomness lol.If you like the oil you really should check out the shampoo and conditioner, they're equally awesome, the whole mythic line is very worth every penny.

Miracle of Mythic
Mythis oil is lovely blend of grape seed and avacodo oil which gives it a heavenly smell, it also tons of benefits which help smooth, tame and protect the hair from harsh enviromental factors.
UV Protection Conditioning Serum Great styling aid and helps speeds up the blow drying process by locking the moisture in :D
Defo have this in my kit bag along side the Colour mythic oil that has fantastic smell... it has cranberry oil :D love this product... love l'oreal everything you need in a styling, conditioning serum.
You can also use it with your shampoo as a treatment, to help boost the nourishment in your hair.
Great on fine and course hair, use in small amounts to make sure you don't product build up and make your hair greasy
---