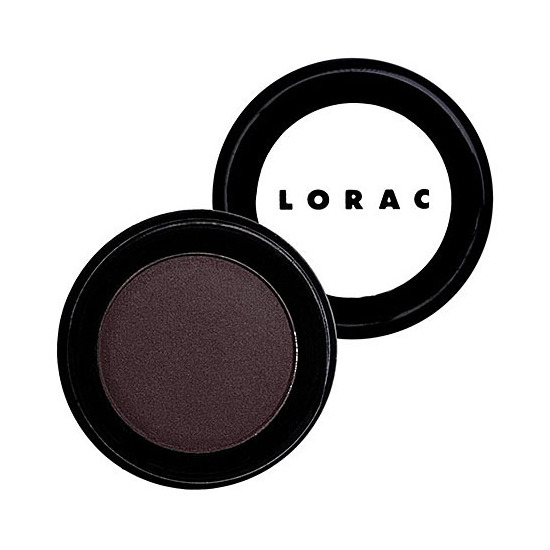 Rollover image to zoom
Reviews

so soft!!
I got 2 lorac shadows in a set I got from ulta called "naked lace" & the colors are so gorgeous!! The color pay off is fabulous & the feel of the shadows is so soft! I will definitely be purchasing other Lorac shadows

I love Lorac eyeshadows! They are buttery and well pigmented. I wish they had more of a selection and available to buy. Somehow Sephora doesn't really sell the single pan eyeshadow anymore :(
Amazing!
This was my first time using a Lorac product and I am absolutely in love with the quality. This eyeshadow is so creamy and smooth going on your eyelid and it's extremely pigmented. This has become my go-to eyeshadow, whether I wear it alone or blend it with other colors. No matter what it looks great!

I prefer these to the baked version.
These have a bit of a shimmer which is subtle and pretty. They're fairly pigmented and I always end up with a nice, rich color after a little building. I'd say they're pretty much on par with Mac eye shaddows when it comes to texture and color payoff.
---