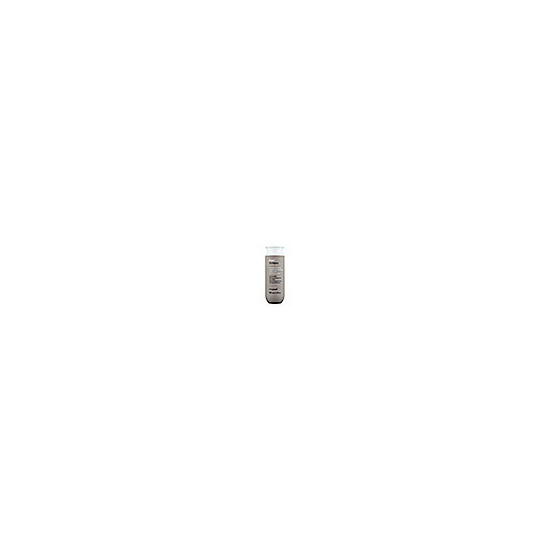 Rollover image to zoom
Reviews

worth it for everyone
I work at a salon that was doing a Living Proof event, where for 3 fridays we did free blowdries for anyone who wanted to come in and have a blowout done using the frizz line from Living Proof. We had everyone from super straight natural hair, to the curliest hair. Without fail it rained everyday we had this event going on and it was humid lol (go figure). We used these and they were amazing...not only is your hair left in awesome condition, but it already feels detangled..it smells great.. it's sulfate free so it's great for ANYONE who has curly hair or color treated hair,etc.. it has no sillicones so if you're an oily haired gal you wont get oily as quickly using these products because it's not gonna be weighing your hair down with those silicones, which also means you are still left with some beautiful movement. and it's paraben free! I have naturally bone straight hair, with no frizz, and this stuff feels AWESOME in my hair, anyone can use it and have wonderful results. The travel size box they have for sale has the shampoo, conditioner and styling cream in them and are 2oz. each, WELL WORTH IT. a little goes a long way with this product.

Science speaks for itself
Living Proof was invented by the students of MIT. Sounds hard to believe but scientists from the school actually developed a special molecule that helps reduce frizz and block humidity. This molecule, known as PolyfluoroEster, is actually what clings onto the hair and keeps it from becoming a huge mess.
I think this is such a unique product, and I would suggest trying the small sample sizes for $10 and seeing how you feel about it. The product is also sulfate-free, so don't worry if you have color treated hair.
---