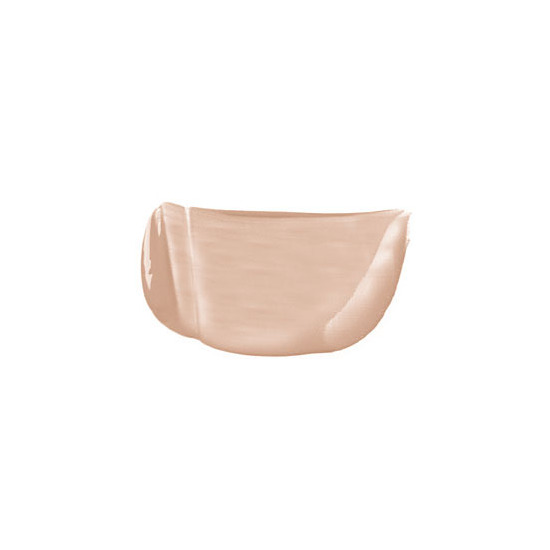 Rollover image to zoom
Reviews

Tinted with slight coverage moisturiser
I use this daily after Bloggers raves as one of the few tinted moisturiser in the market that actually have coverage. Yes, the hype is true. So, if you're acne prone, oily or just want some coverage without foundation, this is your go-to.
After 5 months of using this, it is still going strong and worth your penny. If you want to apply primer before this tinted moisturiser, look for water-base or cream primer. It does not work well with silicon base primer. Good luck!

Great for starting out!!
I used this when I first started out makeup, and I thought it was great. I was and still am shocked by how much makeup is, but I'll have to get used to this. This was good for just a medium amount of coverage. My skin tone is really pale and just hard to match, so the one that I used is a little bit too tan for me, even though I went to Sephora and they did a color match. Anyway, it's not that noticeable. It doesn't seem to have the problems liquid foundation has with sweating off, but if it is happening I don't notice.

Holy grail of tinted moisturizers.
I'm so glad that they came out with more shades cause I was wearing sand for the longest and it oxidized too dark for me. Yes, this product does oxidize. My match now is ochre. It gives more coverage than most tinted mosturizers are so I look at it as a lightweight foundation. Pretty pricy but it lasts for a long time, mine usually lasts for a good 8 months. I don't understand the claim that its a matte finish because I have too frequently powder, which isn't a big deal to me.

New Favorite Tinted Moisturizer
I was looking for a new tinted moisturizer for the summer, and I had always heard amazing things about the Laura Mercier one. Many of my friends swear by this product, regardless of the season or the occasion, so I thought why not test it out. I went to my local Sephora, and tried it on. It goes on smooth, and hardly feels like you're wearing anything at all, which is a key factor for me. This particular shade is a bit too dark, however since it is the summer, it's fairly easy to work with. If you are looking for something lightweight, but gives amazing coverage, look no further.

amazing foundation
I really love this tinted moisturizer. I generally despise liquid foundations because they feel so mask like on my face but this is incredibly light I can't tell I have it on at all and it gives me such a flawless complexion. I generally don't break out too much so I can't say it will cover everything but it's perfect for evening out my skin tone if I have any redness. I have combination skin that errs on the oily side.

amazing for oily/ combo skin
My skin used to be really oily in high school and it's settled down a bit since then so it's a little combo. summer means oil, and winter means some dry areas. and I gotta say in the summertime (and now that I'm hooked, in the winter too) this is a must for me. Perfect. Didn't feel like I had anything on, and I could skip waiting for my moisturizer to settle in, in the AM.

I LOVE this tinted moisturizer! The coverage is amazing while it's really lightweight and feels like skin. I have oily, acne-prone, sensitive skin, but this does not clog my pores or break me out. I've been using this for over a year and it's still going strong; the way it's designed makes it "travel friendly." Also, I can exercise/work out with this on my face and my pores won't get clogged! Love this.

Not So Kind to My Pores
While the coverage was pretty decent, considering everyone can essentially make their own tinted moisturizer, it wasn't very nice on my pores. My pores get clogged quite easily and I noticed it did just that with this product. I refuse to buy tinted moisturizer now ever since I found out you're only getting a very very low percentage of color in tinted moisturizer. I'd rather mix foundation and moisturizer myself to make a tinted moisturizer. It's cheaper and better on my skin than this product in my opinion.
---